Bronze System
Transform the concrete at your home or business with our Bronze System coating. Whether you're renovating your patio, creating a recreation room or upgrading your garage floor, our Bronze System will add aesthetic appeal to your space. What's more, this type of coating will add longevity to the life of your concrete! The Bronze System densifies concrete, filling porous areas in in the surface, preventing stains from setting into the floor.
Every Bronze System installation features a two-step process:
Step 1: Surface Power Wash
We clean the surface of any dirt or debris that may have tarnished your concrete. This step helps revitalize the look of the concrete, and it also ensures that our protective floor coating will adhere to the surface.
Step 2: Spray Clear Coat (with or without stain)
After we remove imperfections from the surface, we coat it with a layer of our innovative Clear Coat formula. This type of finish is UV stable, chemical resistant and serves as a moisture-proof sealer. Unlike epoxy coatings, which require regular reapplications, our Clear Coat finishes require very little maintenance throughout the life of the floor.
Durability Guaranteed
A Bronze System floor isn't susceptible to problems like flaking, which can turn an eye-catching floor into an eyesore. We know that the industry-leading technology that goes into our Bronze System floors won't let you down, so we offer a 2-year warranty for our customers. With GFC of MN, you have assurance that your floor is built to withstand everything from precipitation to paint spills. Discover why our Bronze System customers can't help but brag about their new floor to friends, family and coworkers.
---
Colors & Stains
Find the right color and stain. Need help? Let us guide you through the process - Contact Us »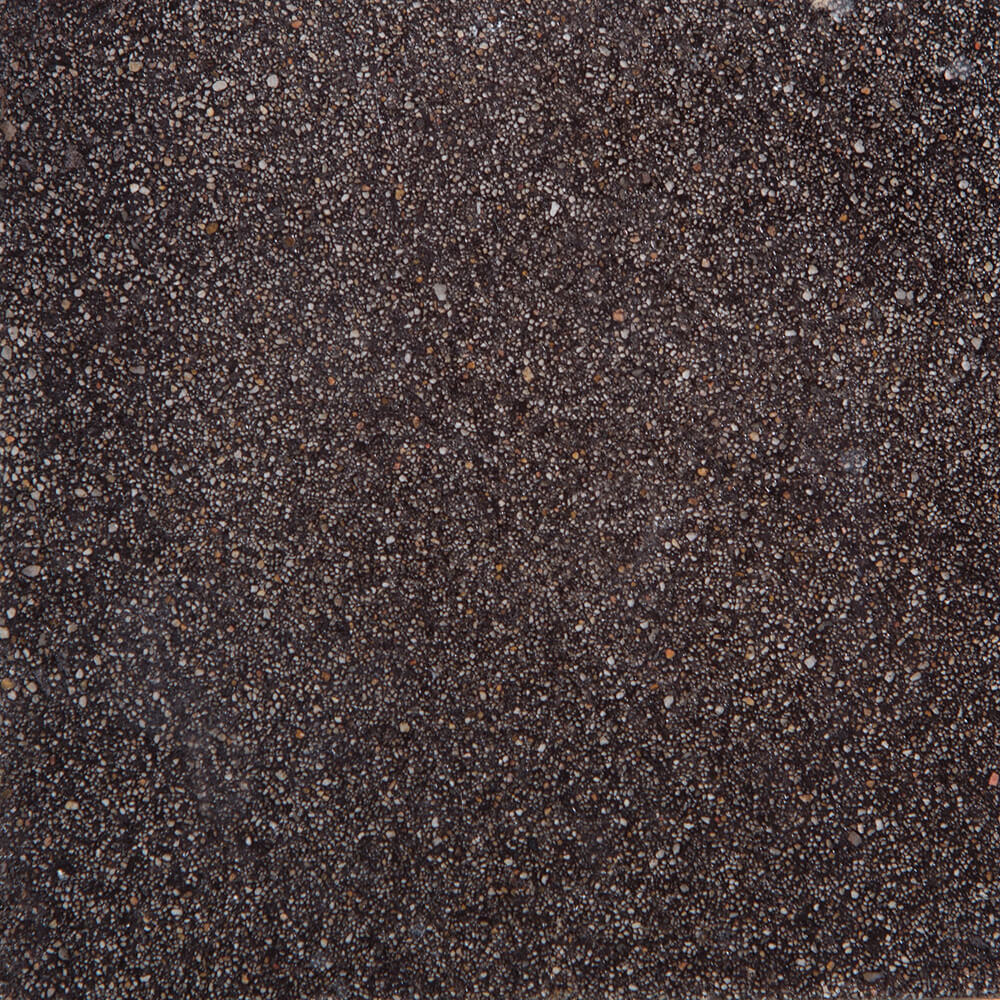 Black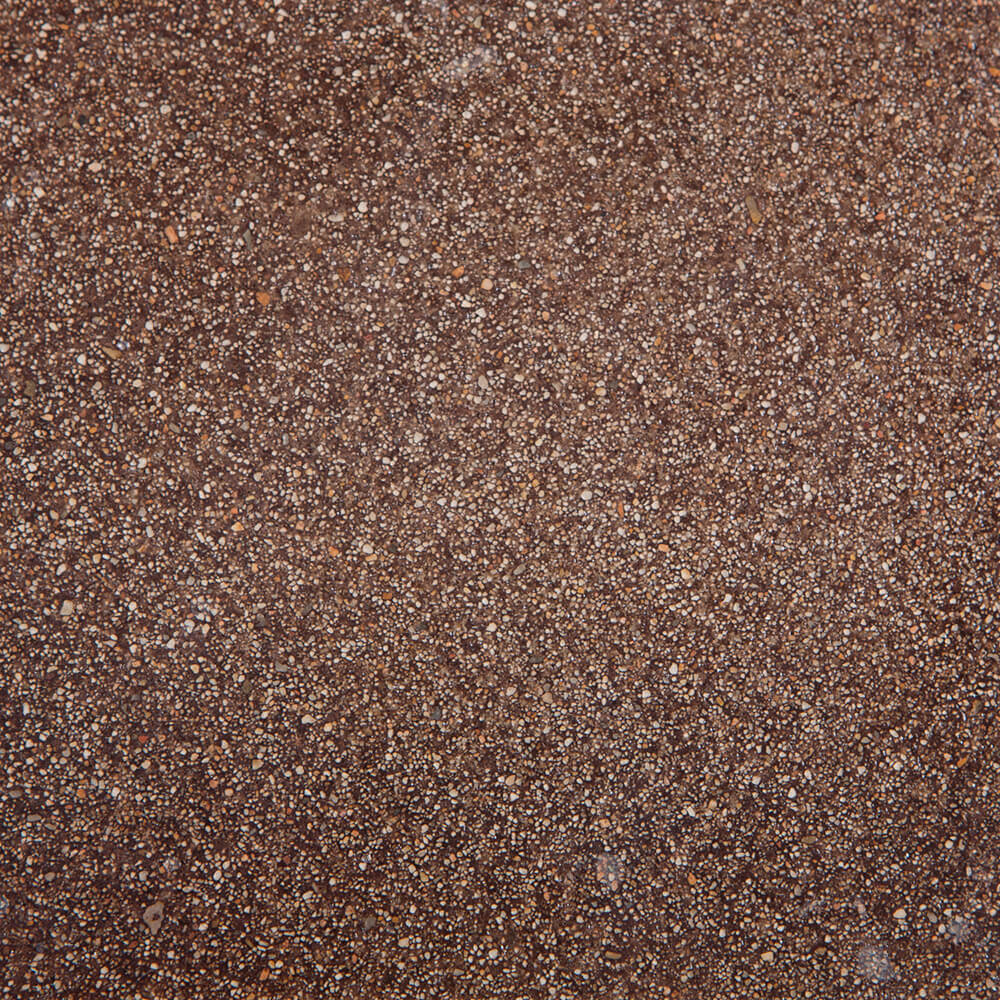 Walnut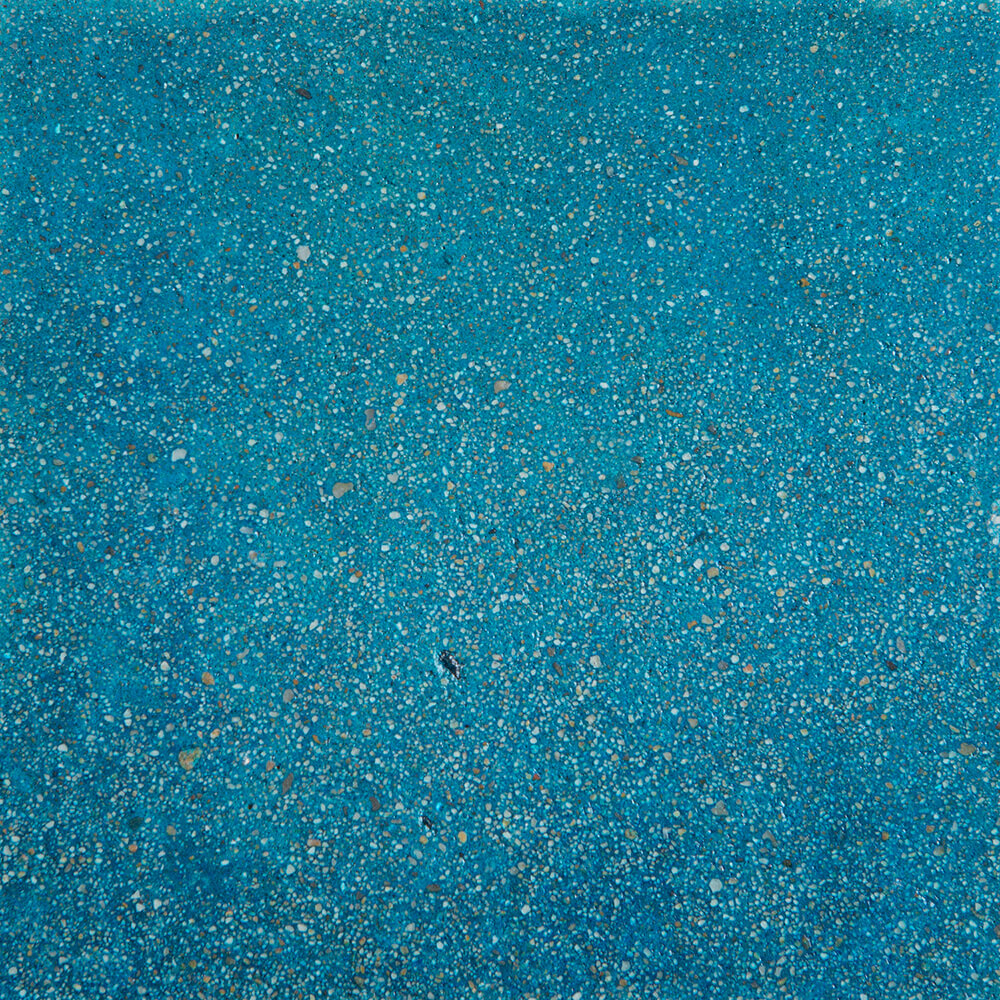 Turquoise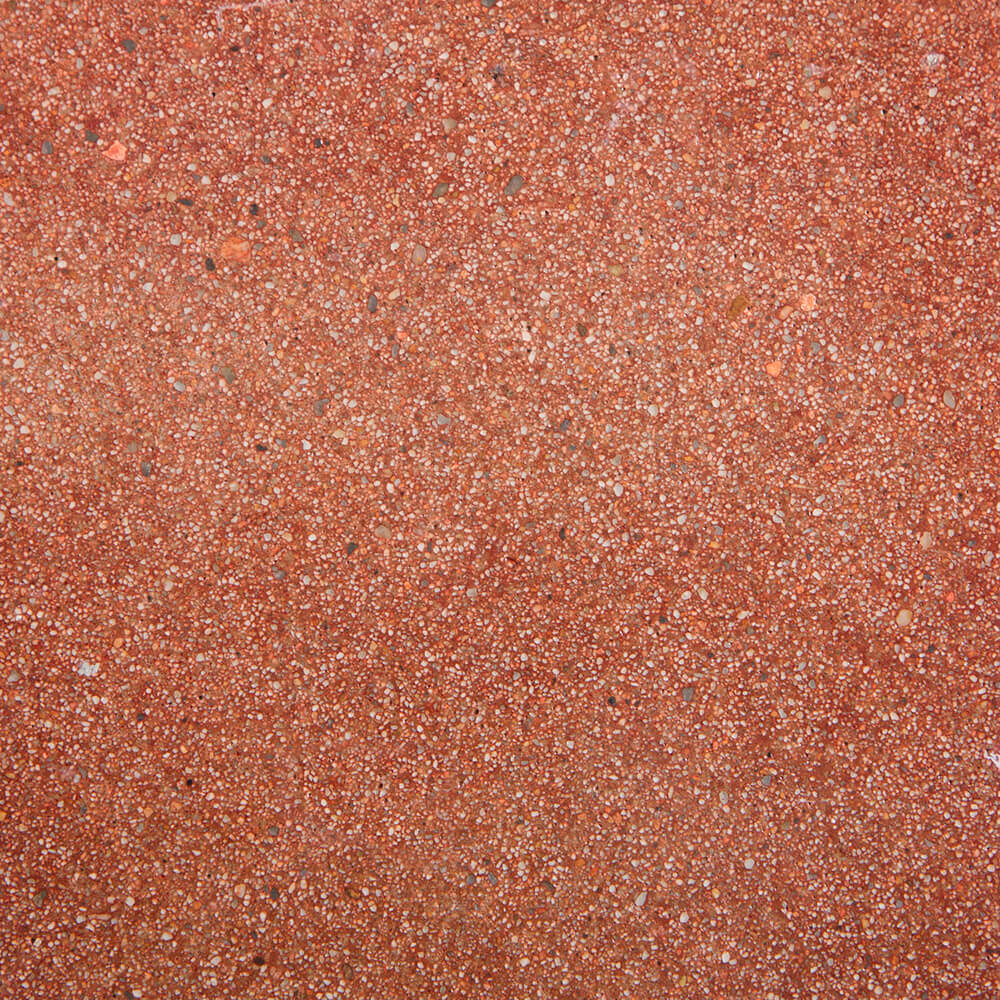 Terra Cotta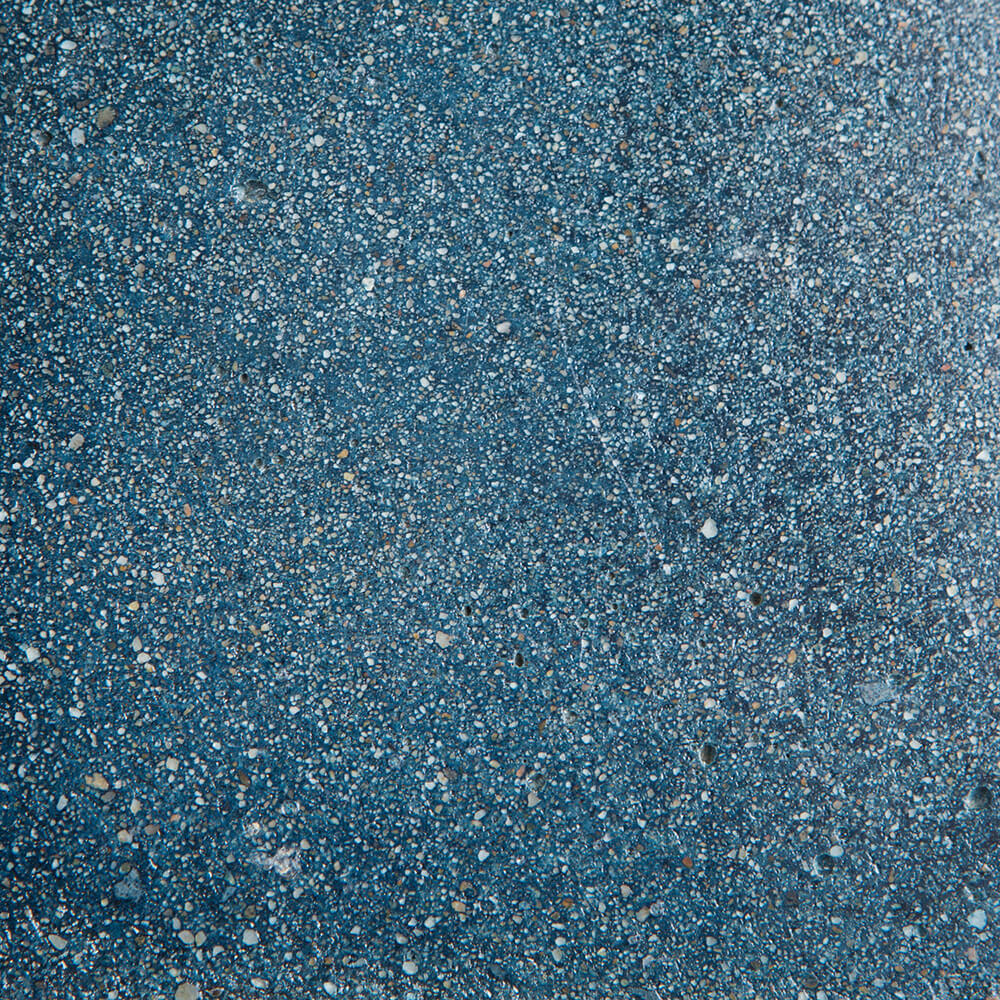 Slate Blue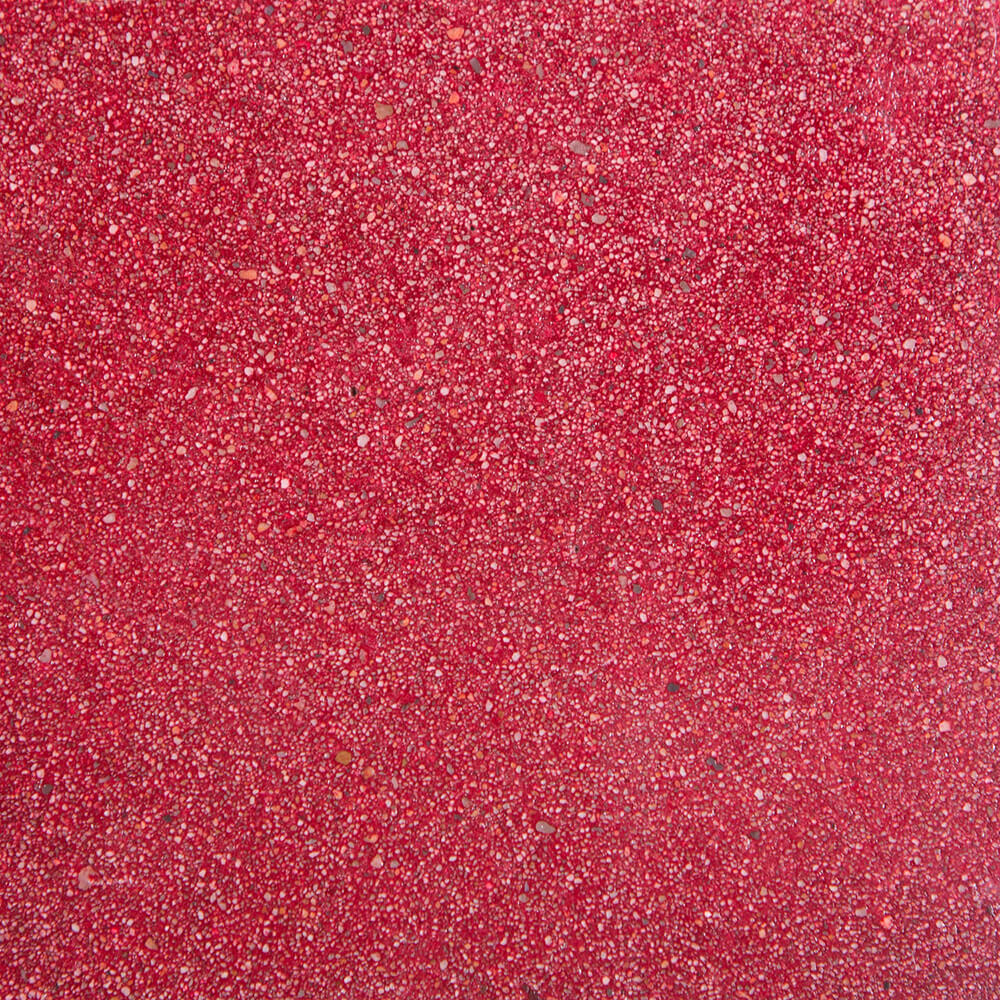 Sepia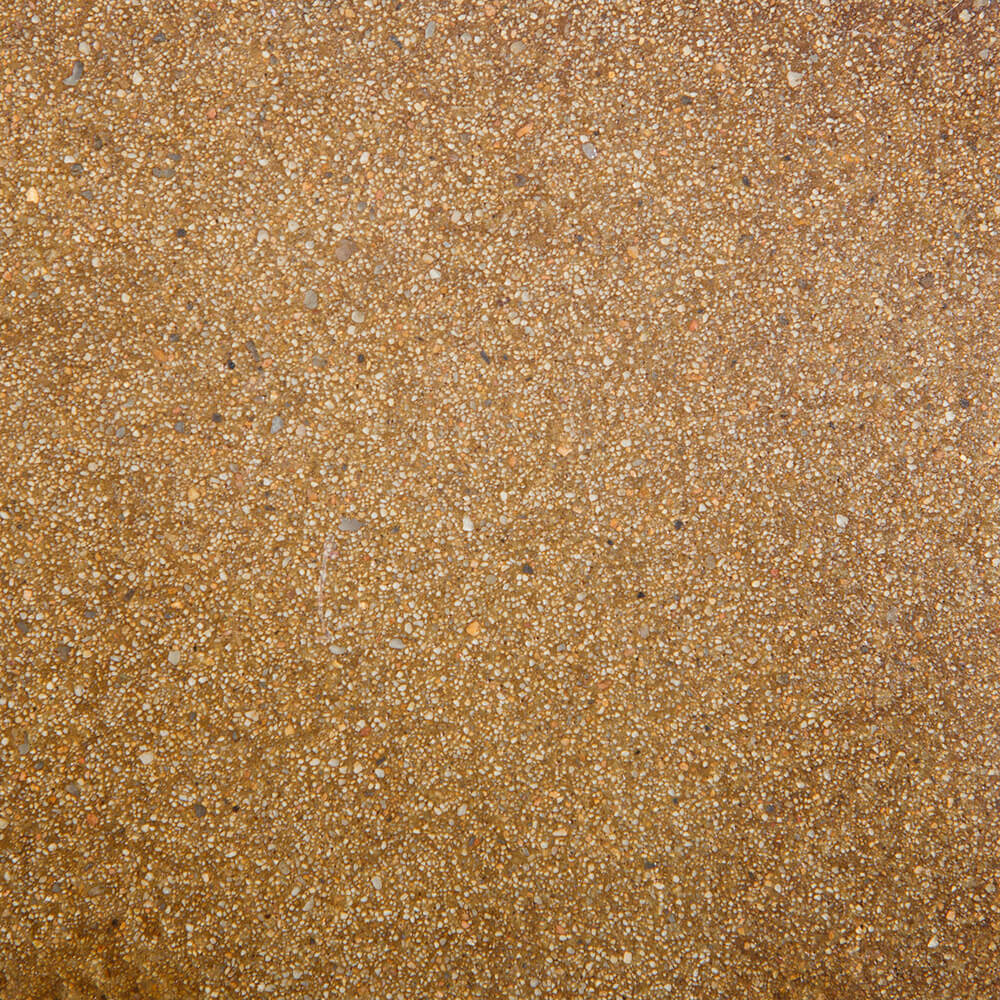 Sand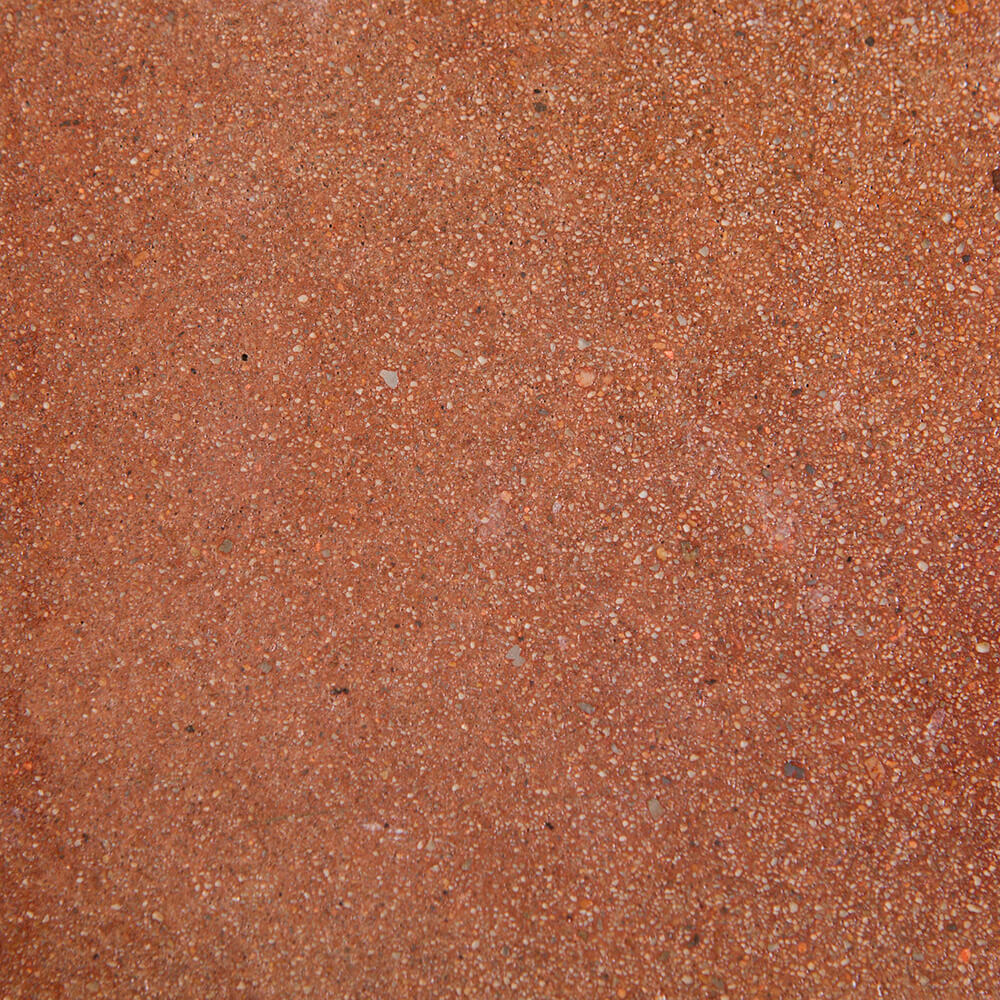 Saddle Brown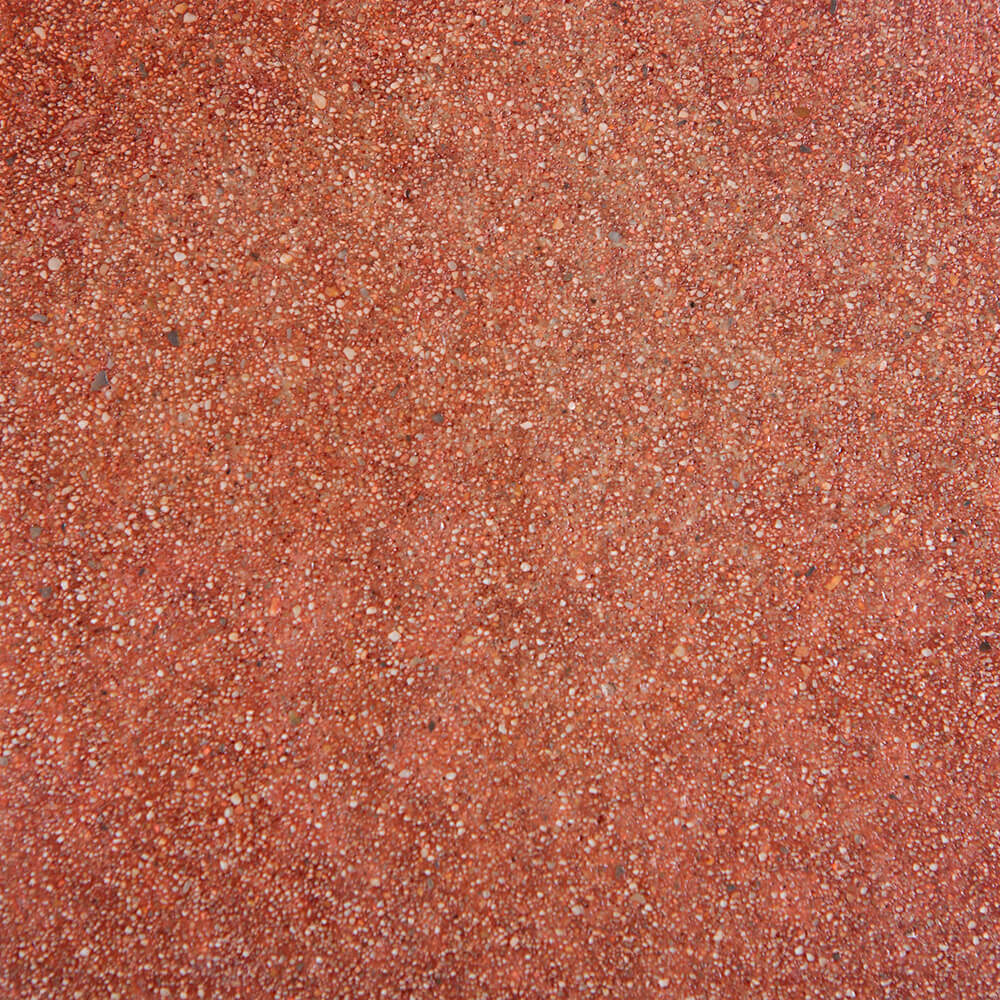 Red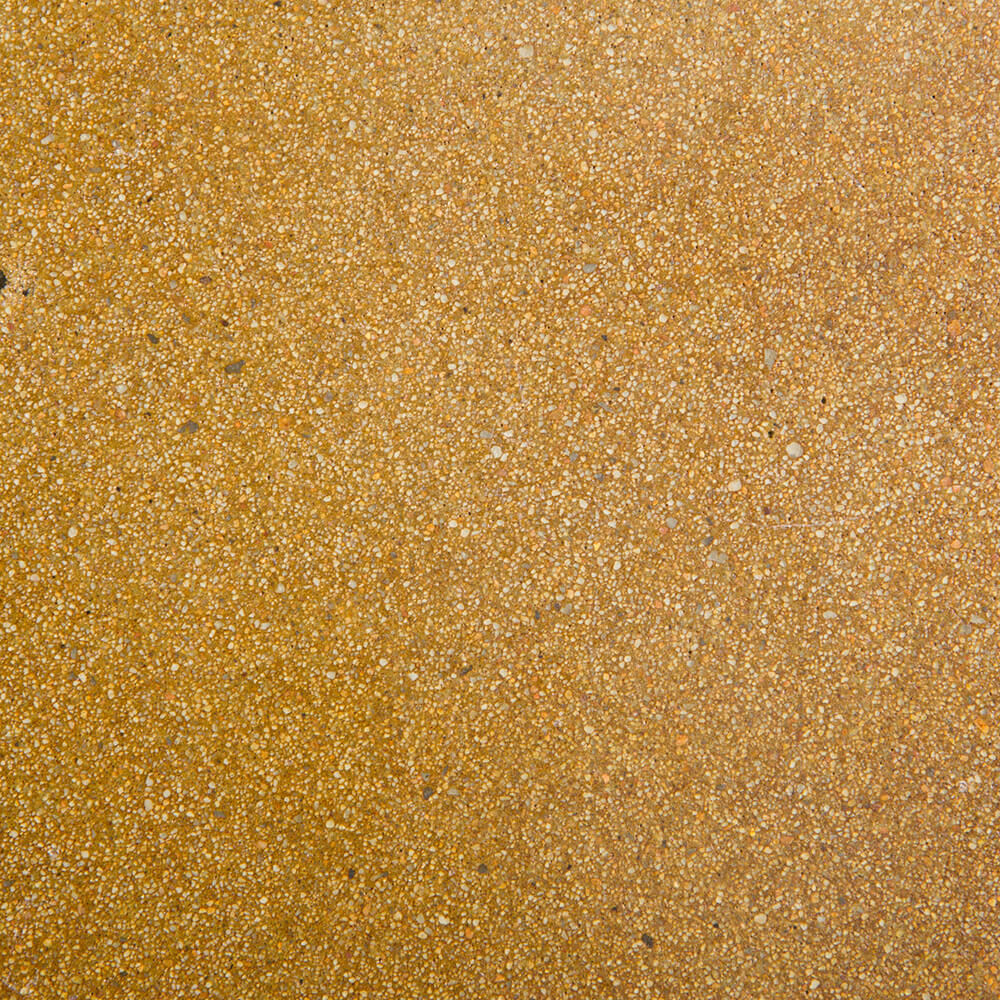 Raw Sienna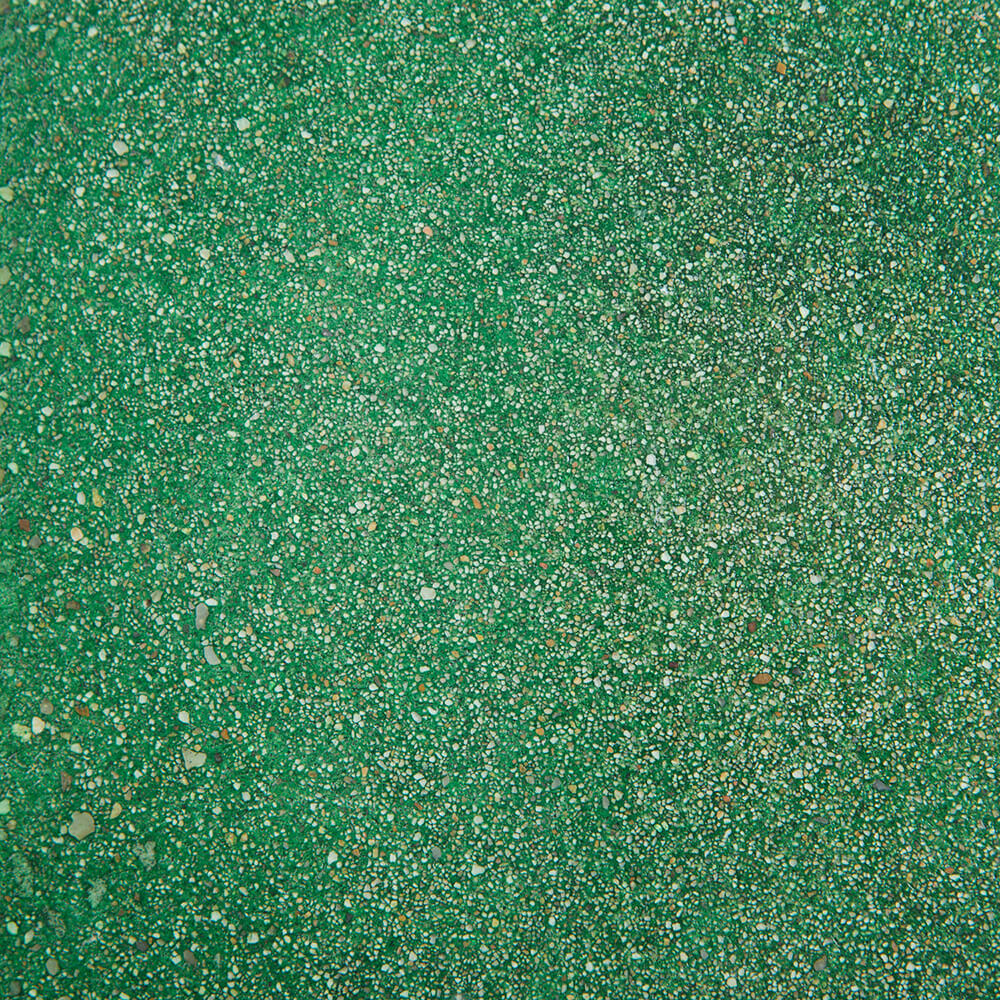 Pine Green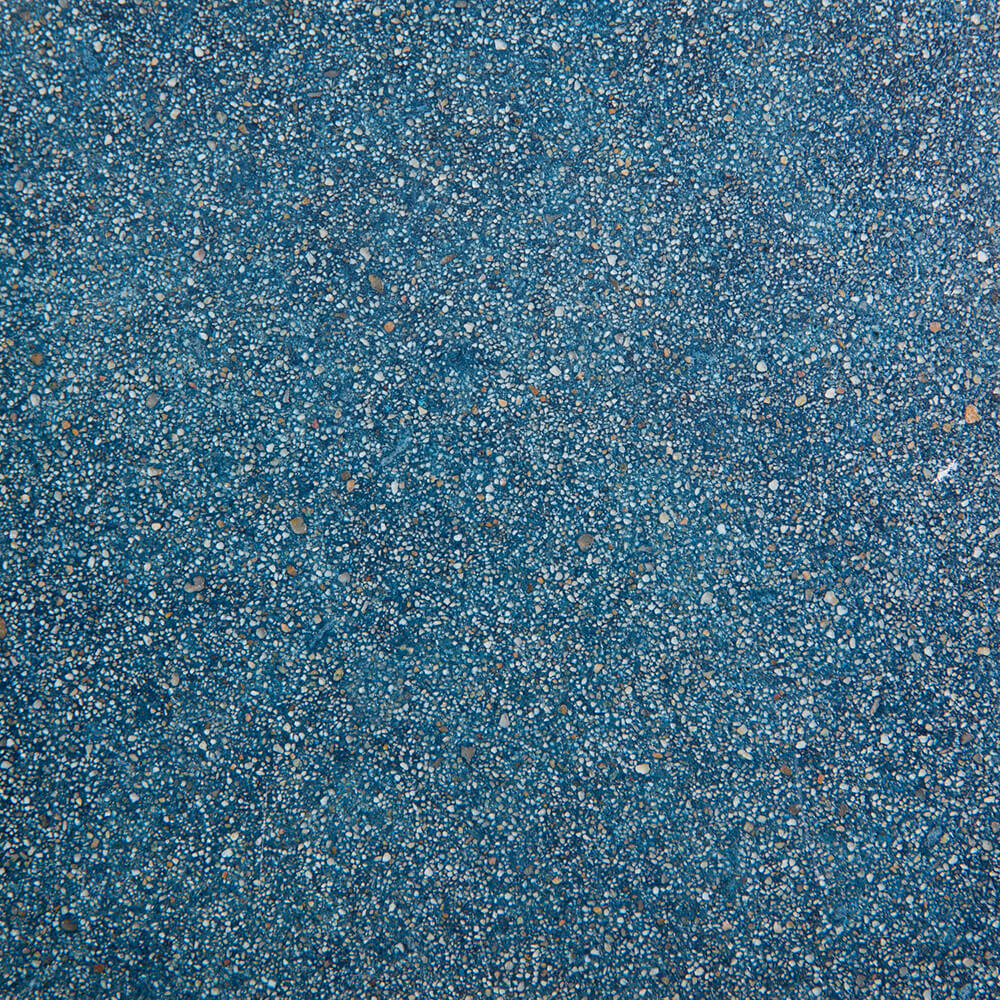 Patriot Blue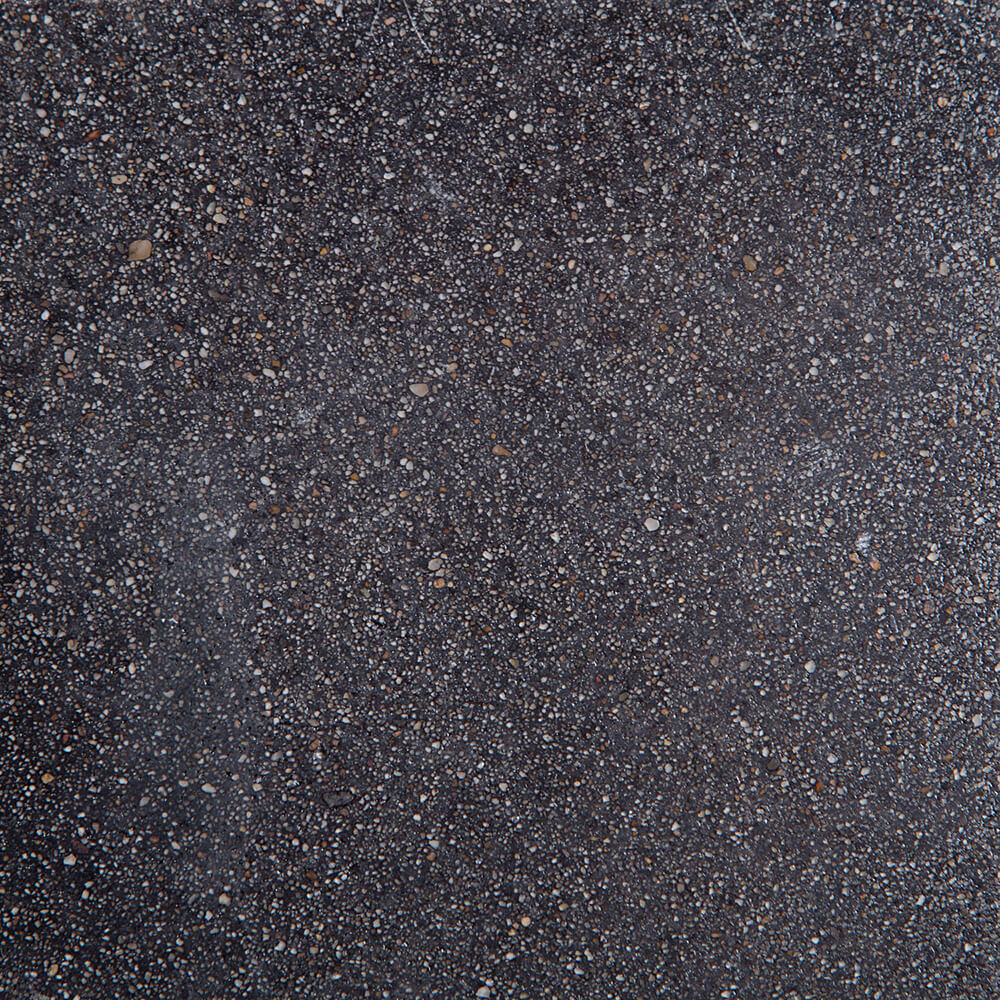 Midnight Black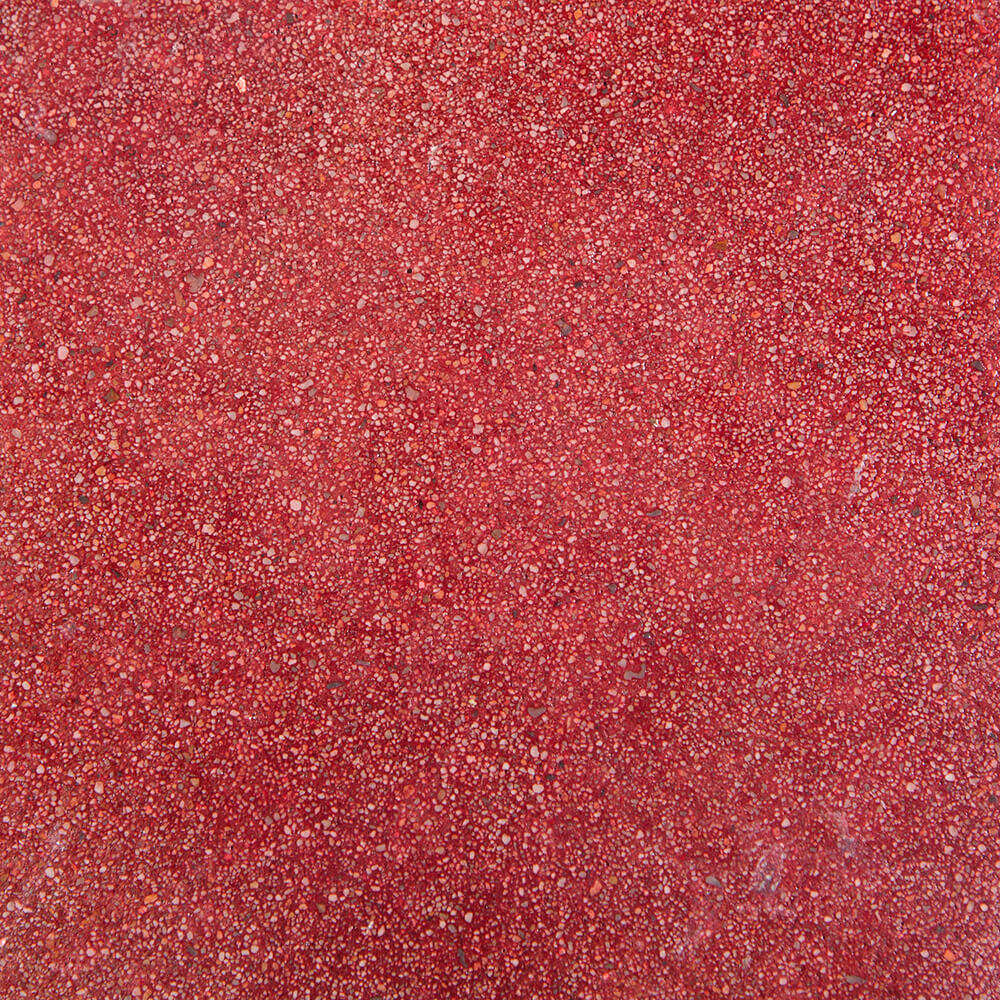 Maroon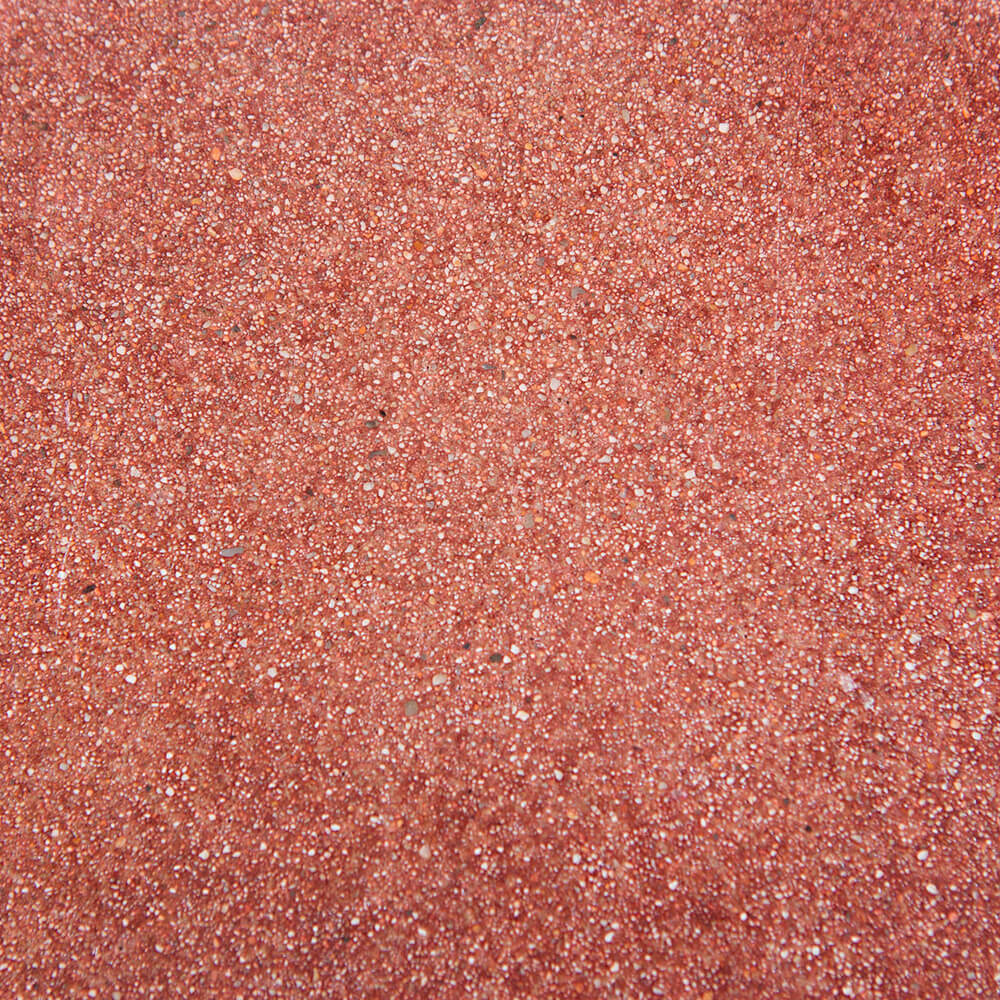 Mahogany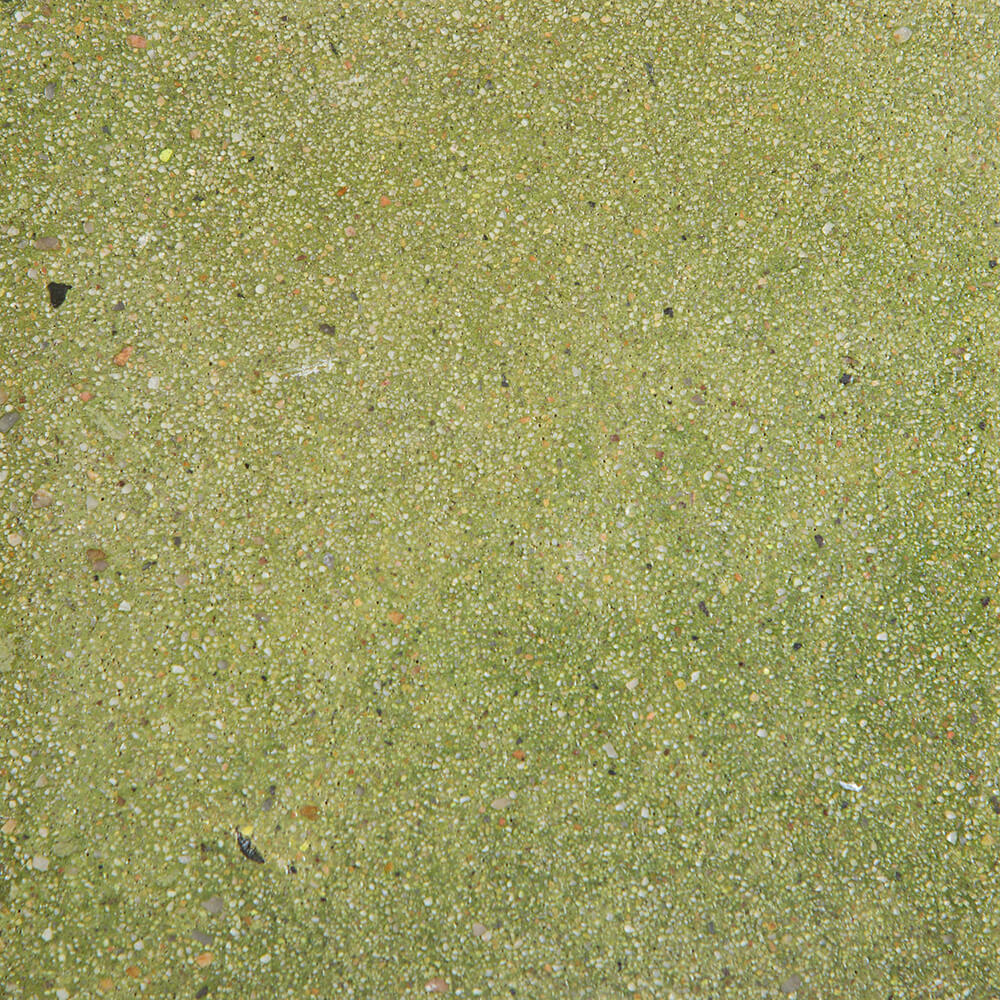 Green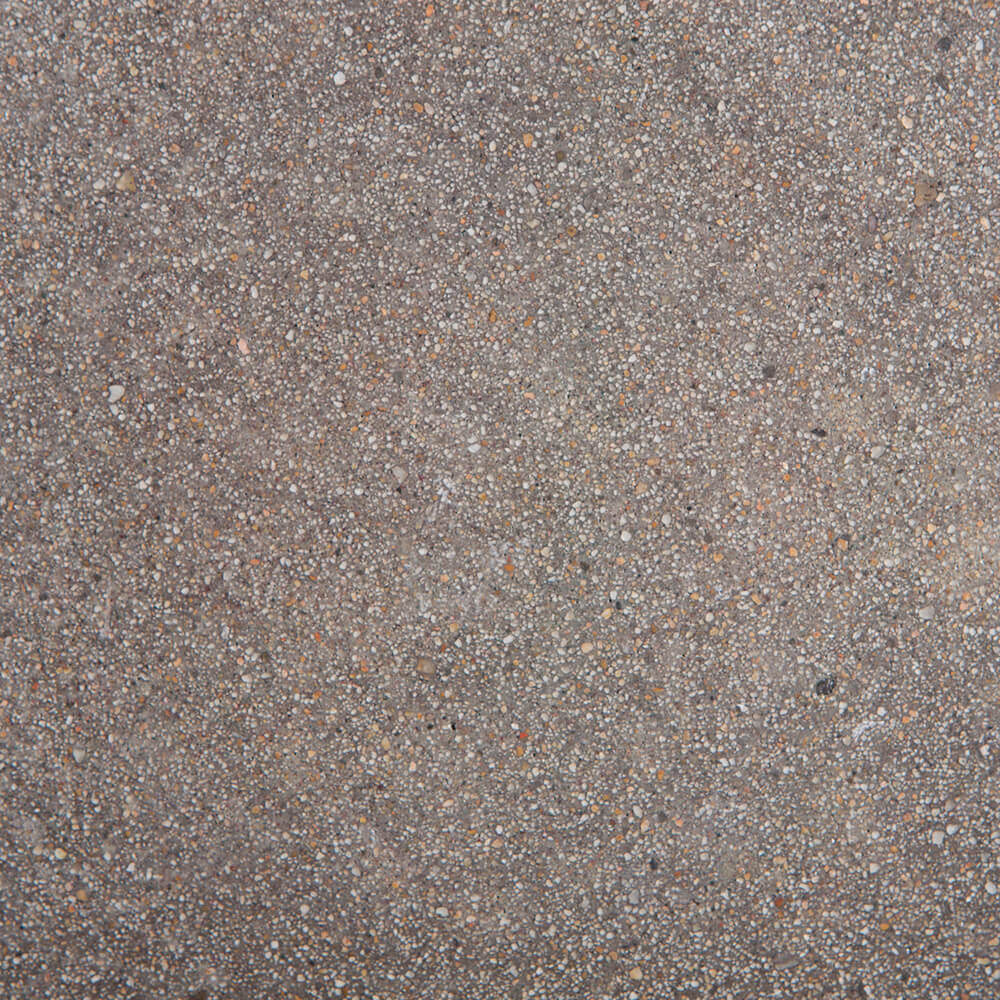 Grey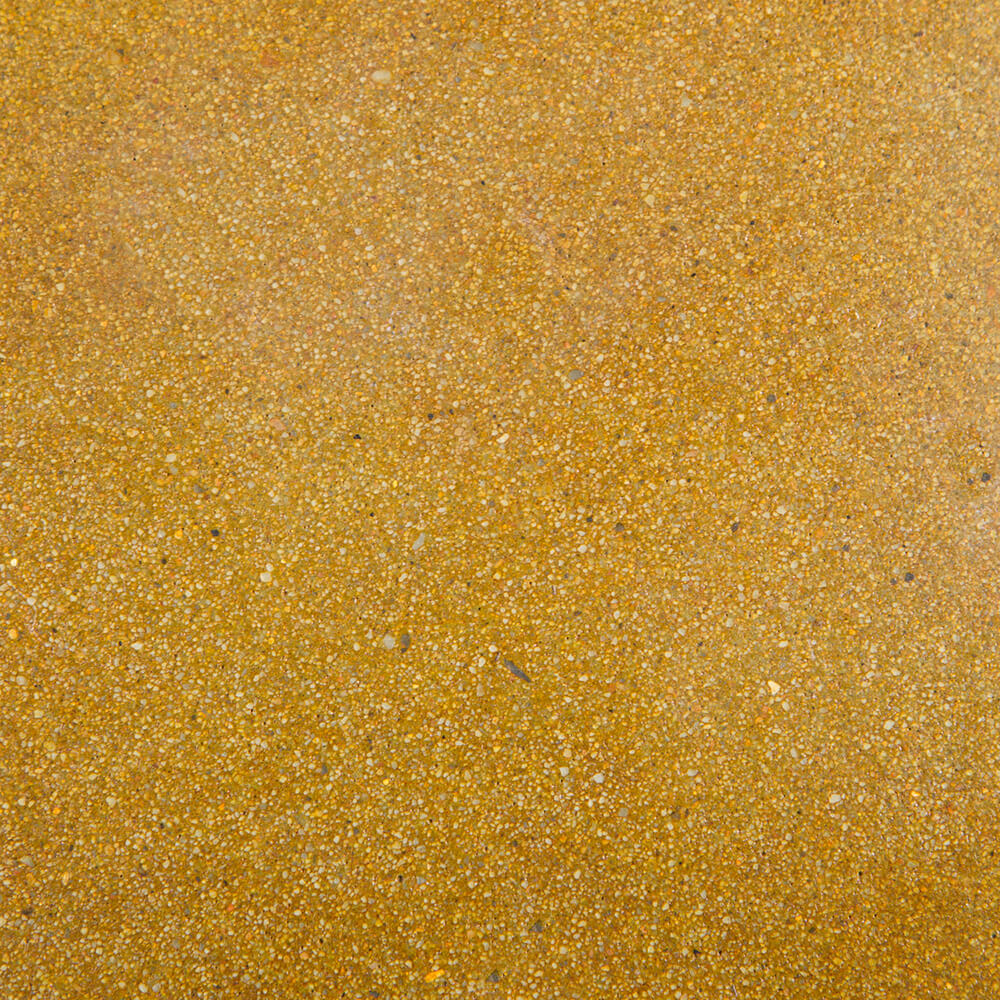 Gold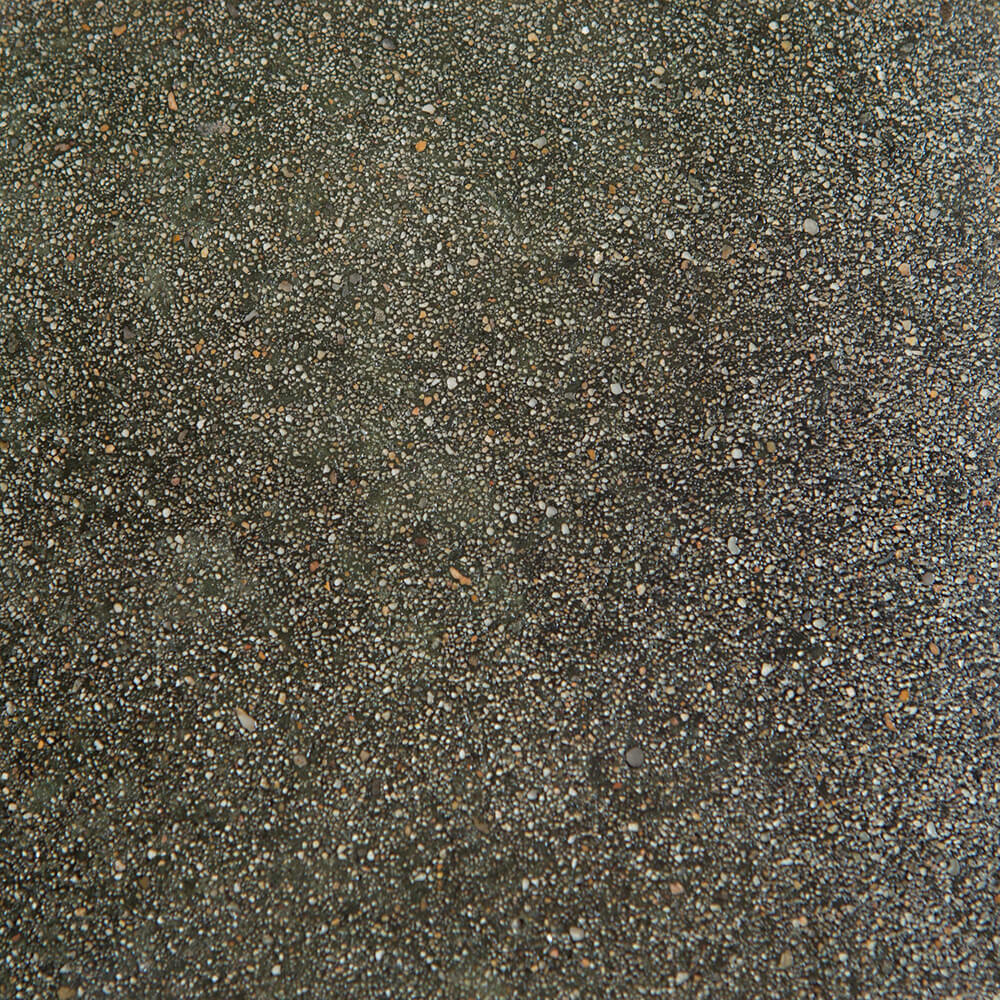 Forest Green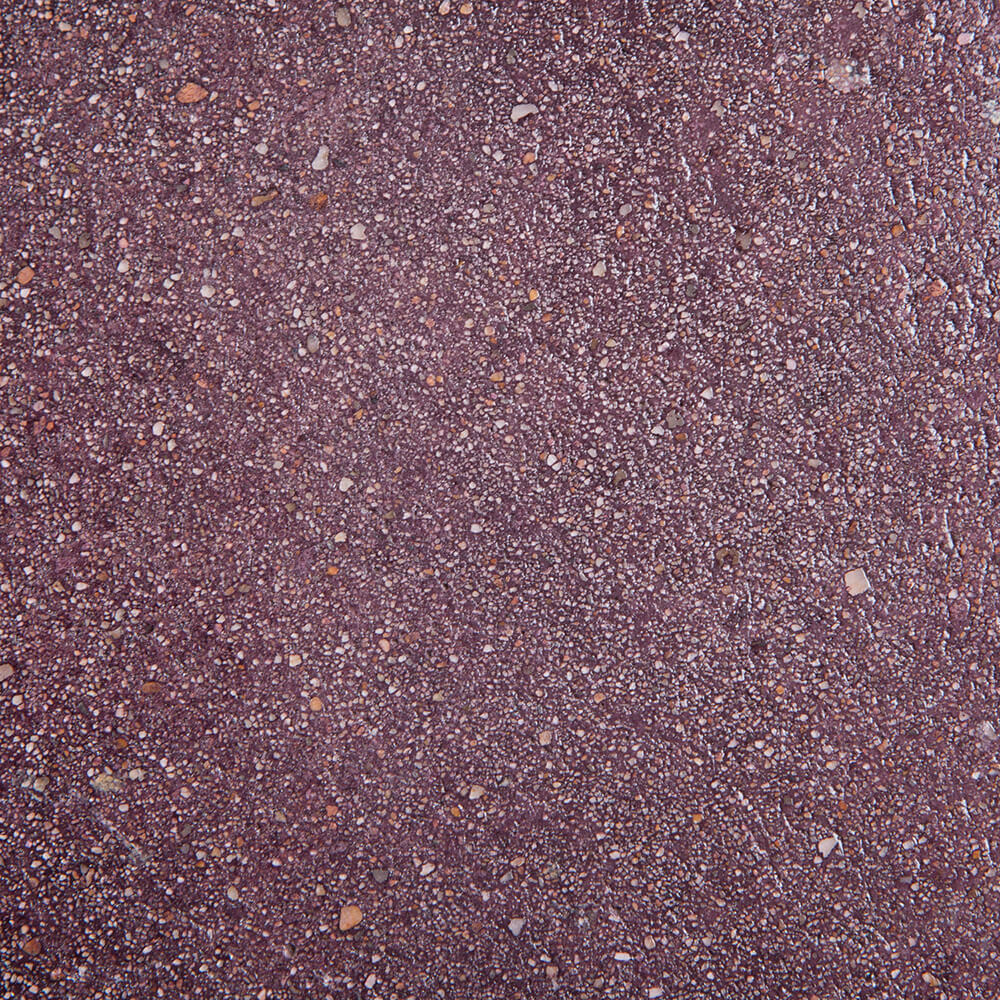 Eggplant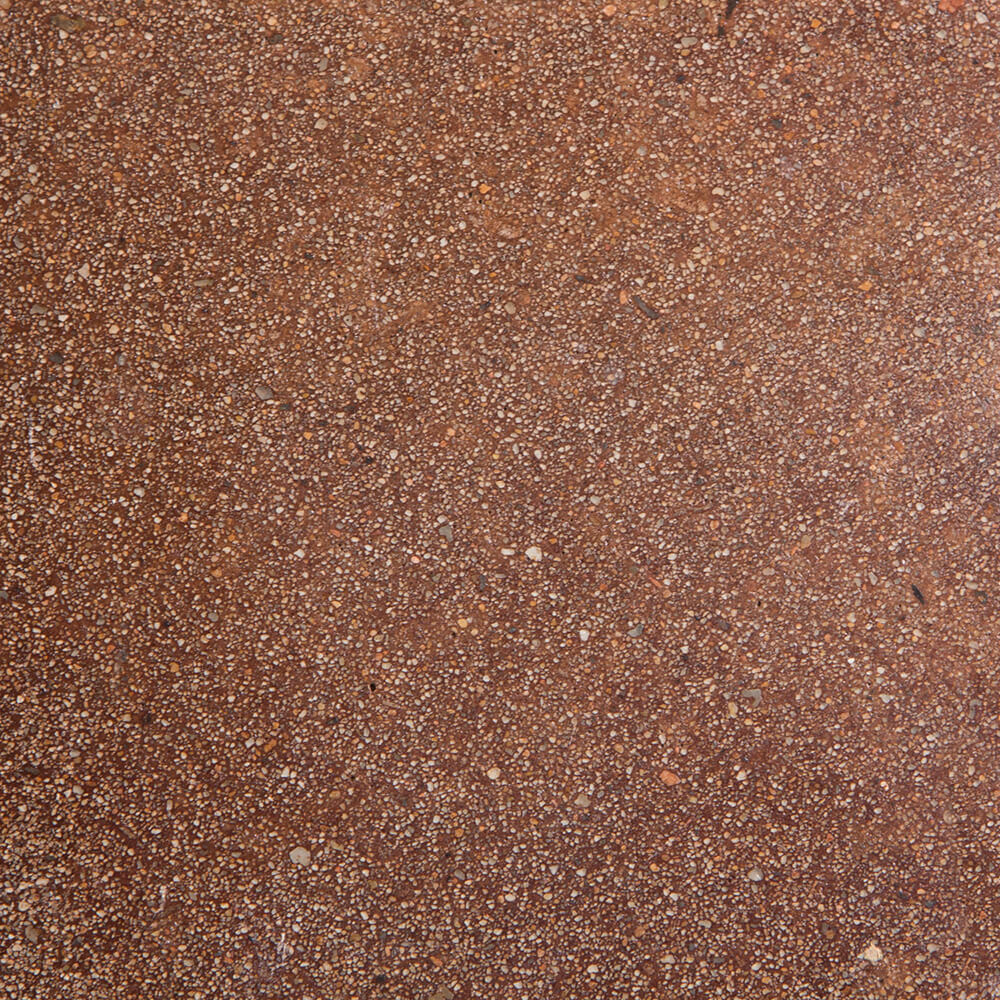 Chocolate Brown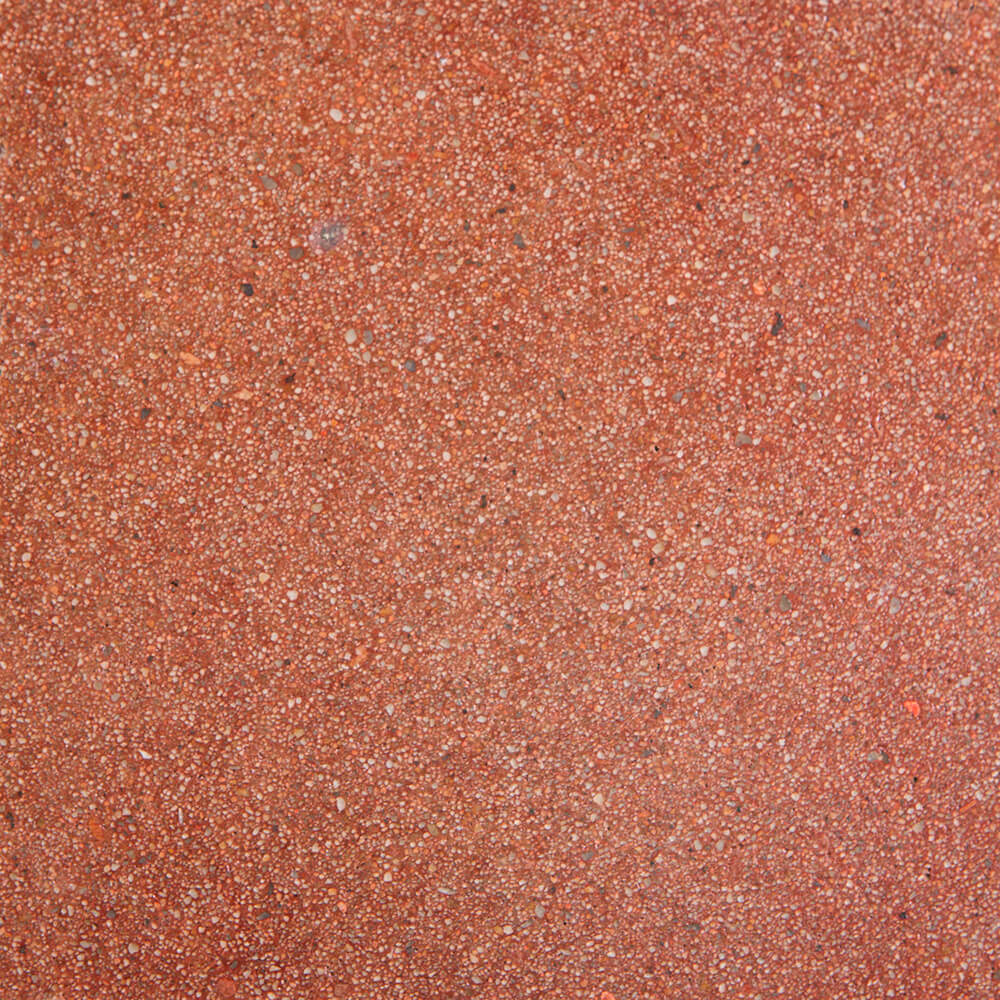 Chestnut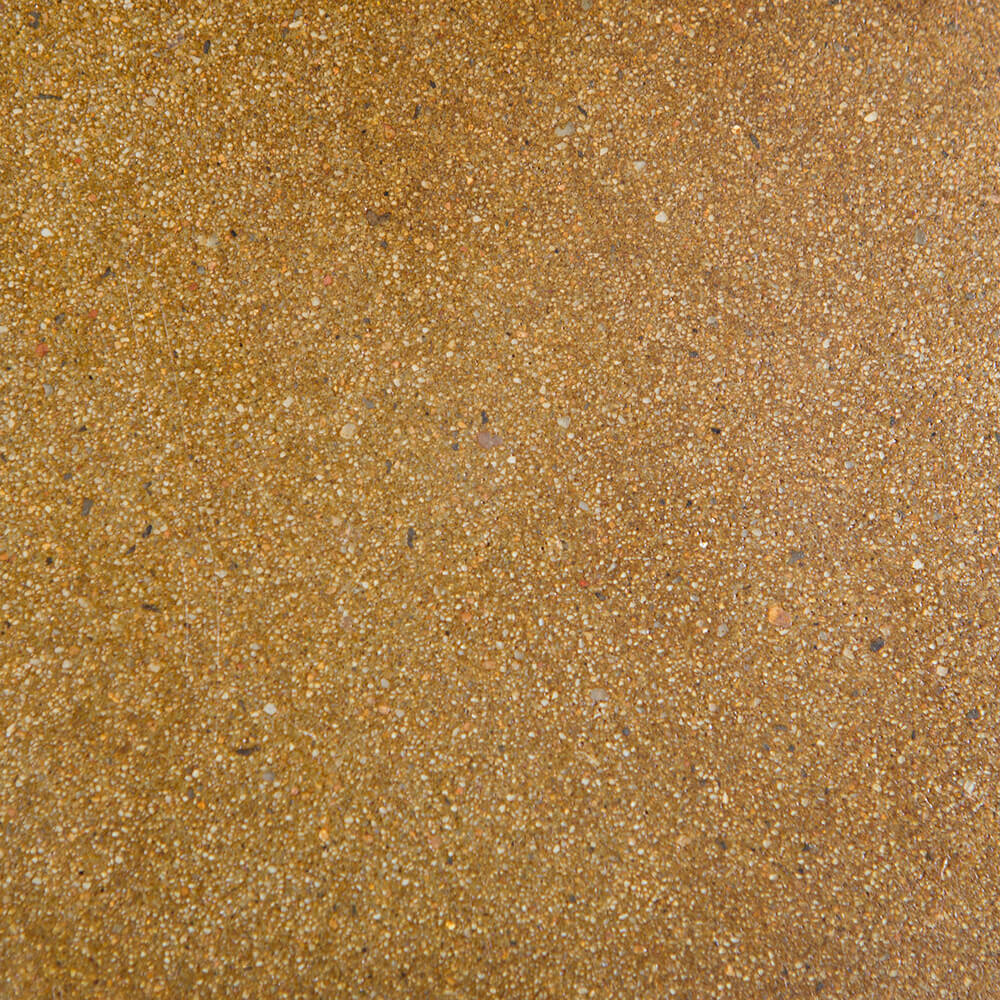 Caramel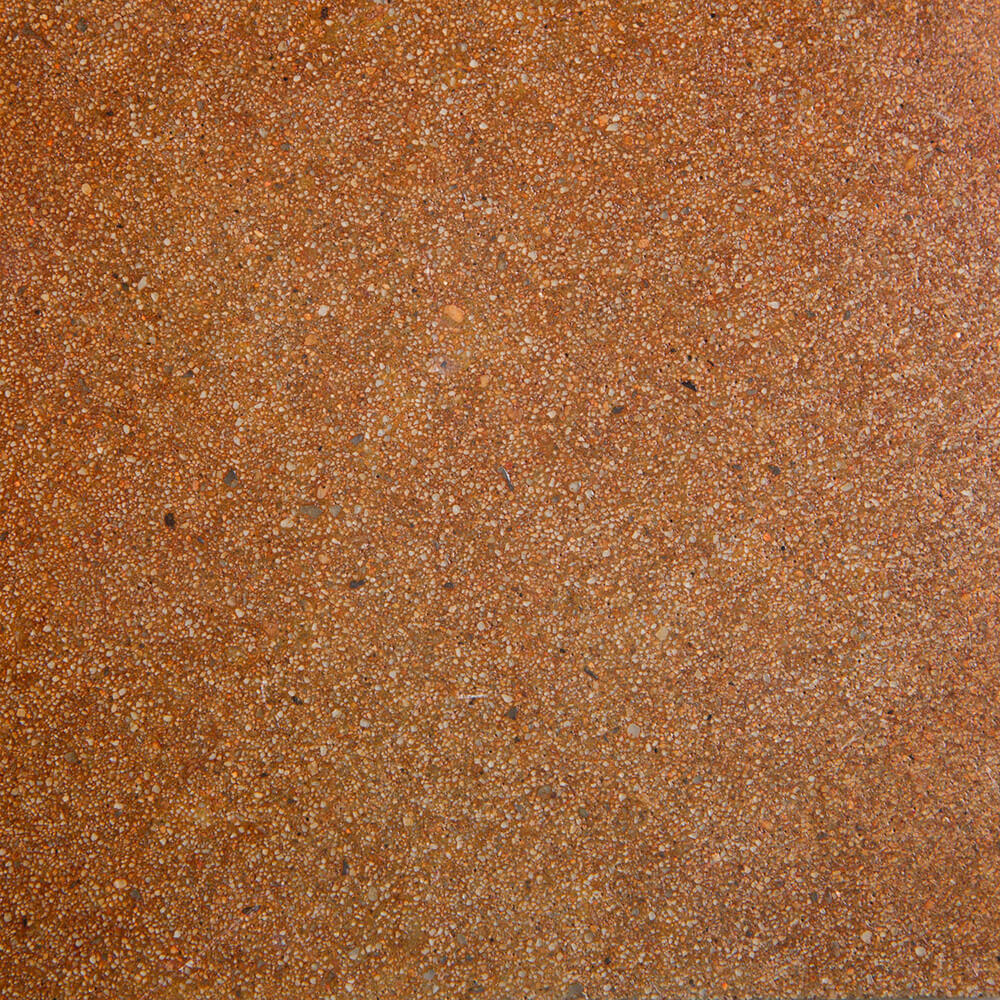 Burnt Sienna
Colors & Stains (Transparent)
Find the right color and stain. Need help? Let us guide you through the process - Contact Us »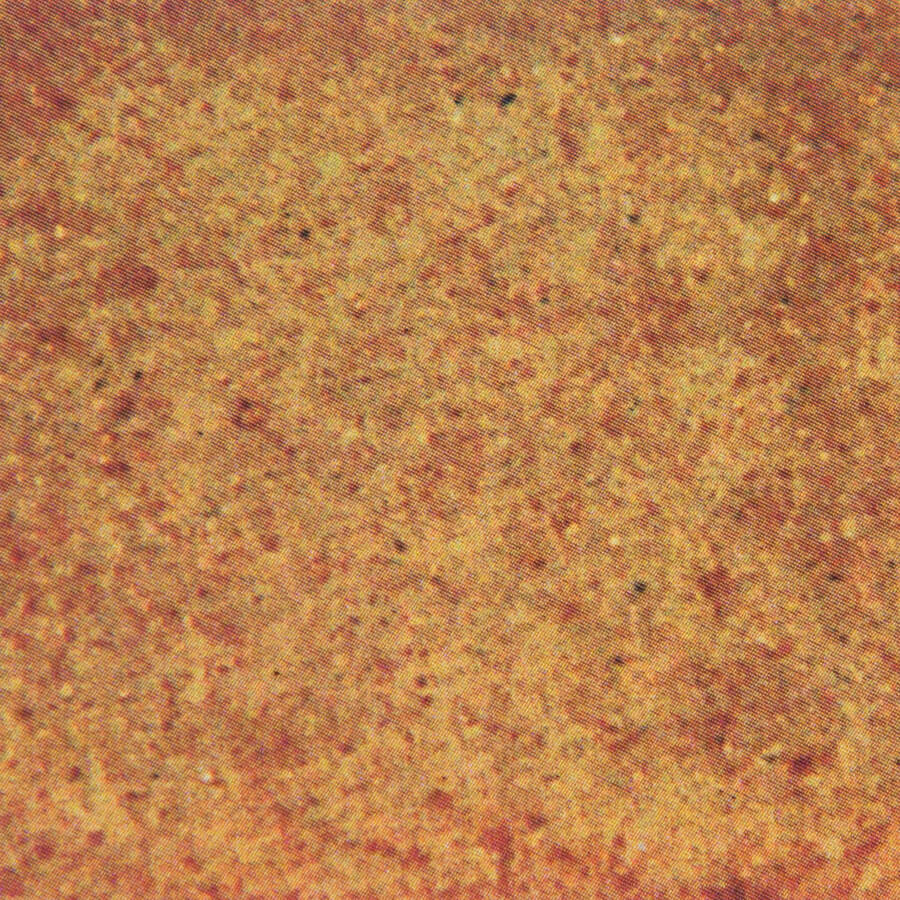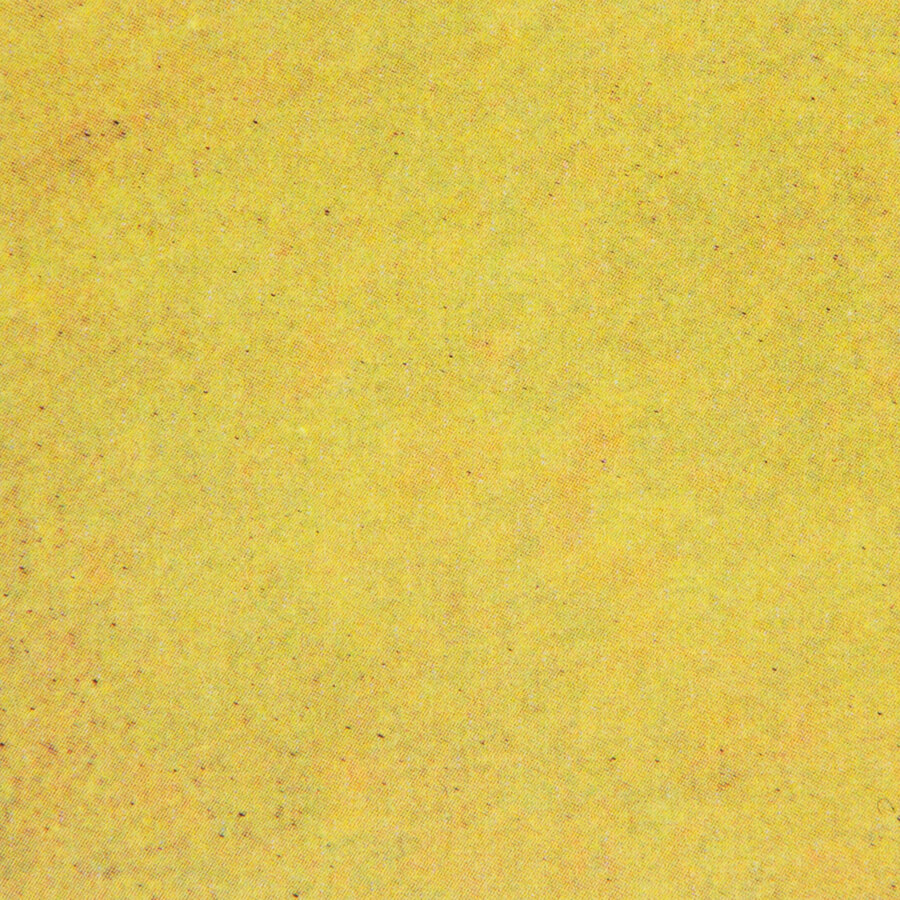 Yellow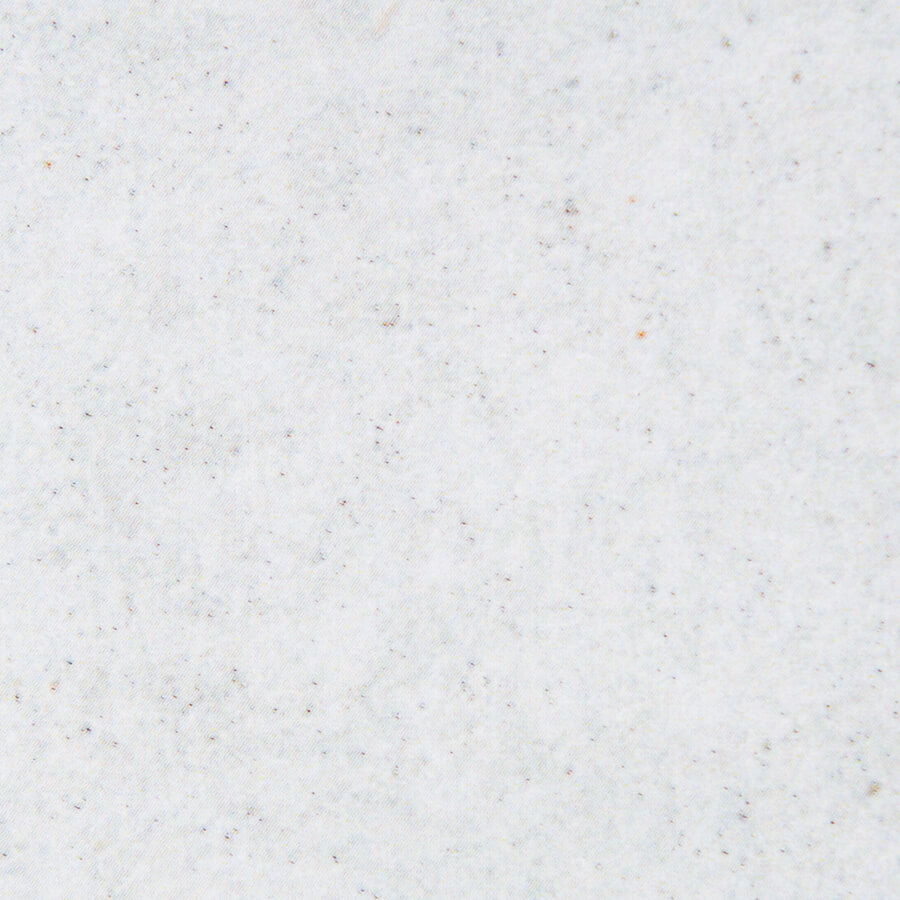 White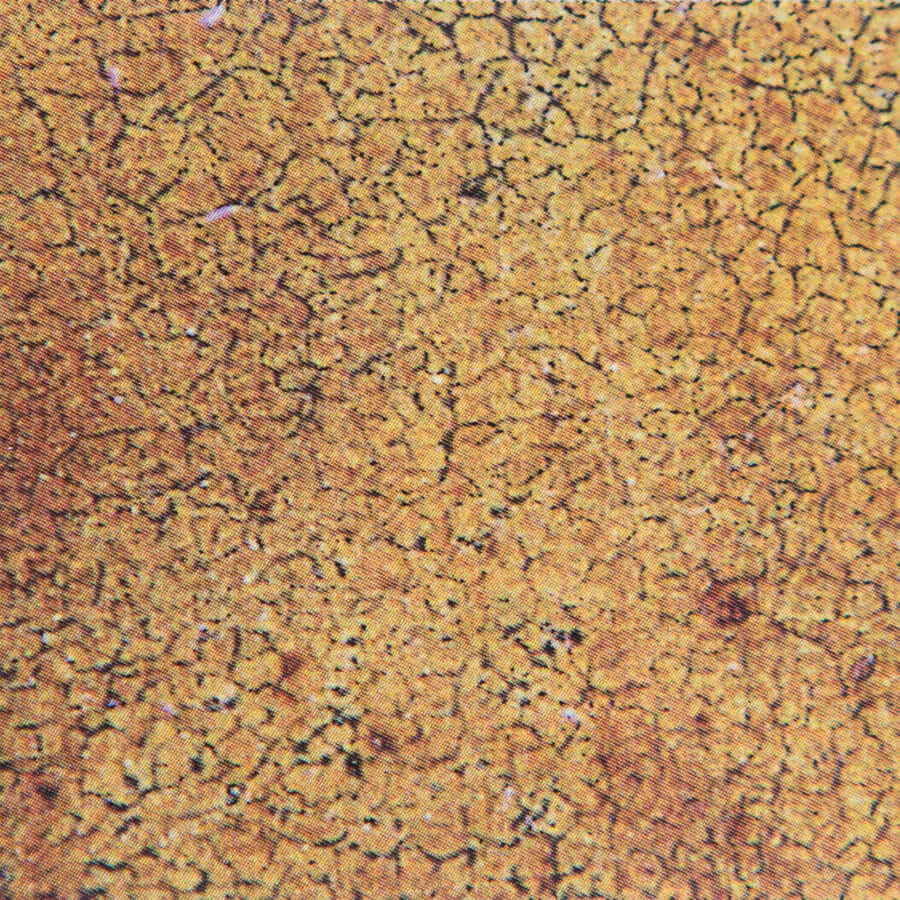 Weathered Bronze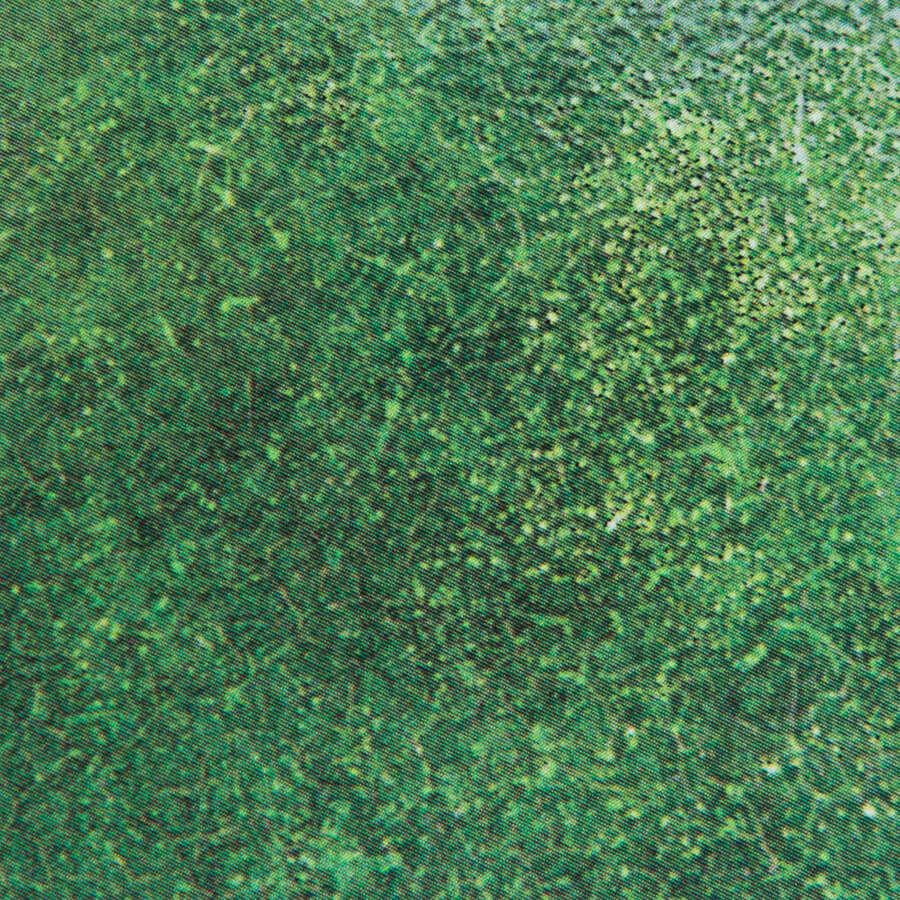 Verdigris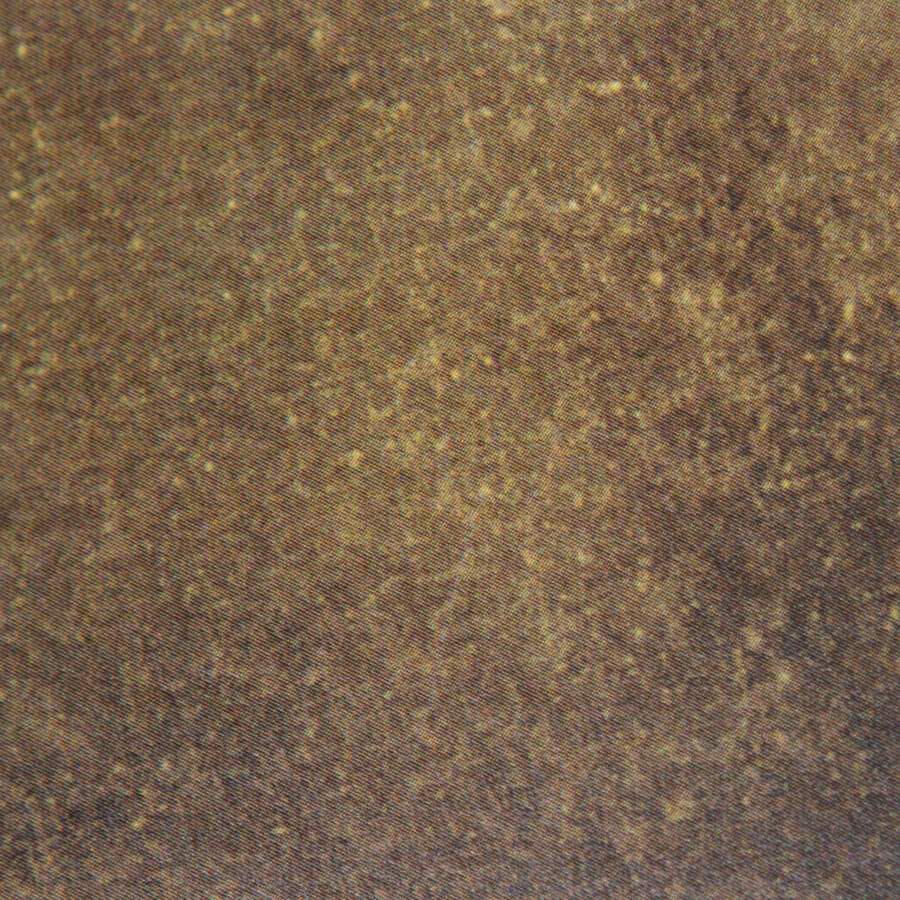 Taupe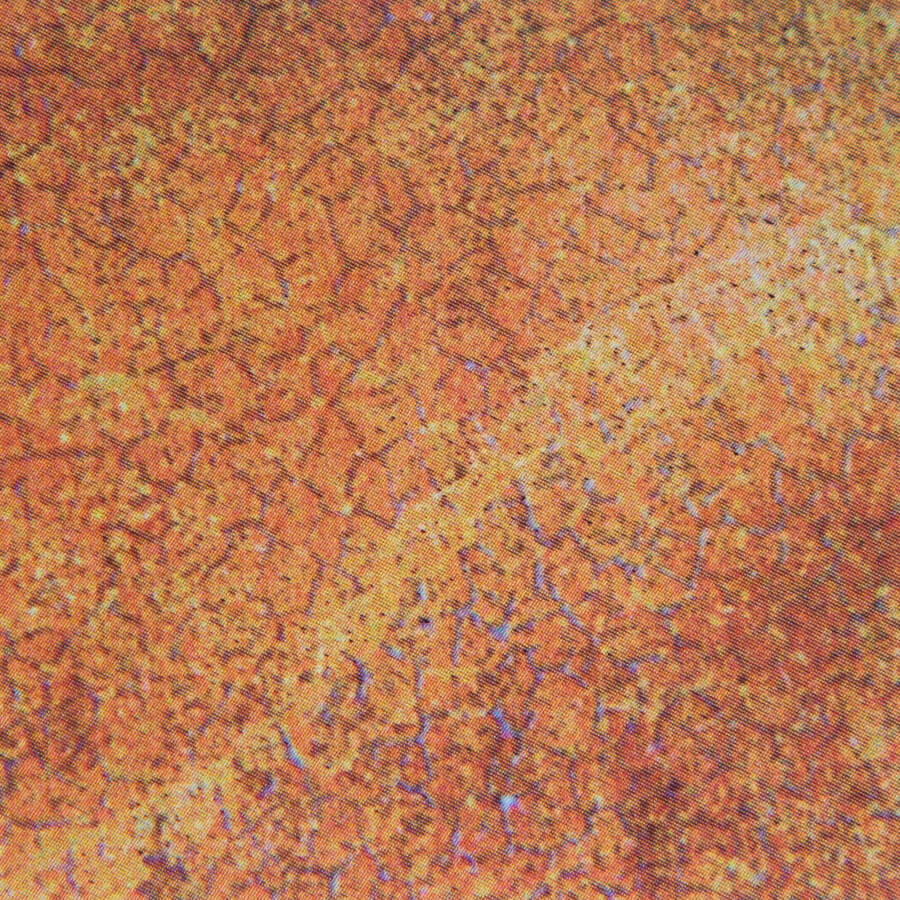 Tannin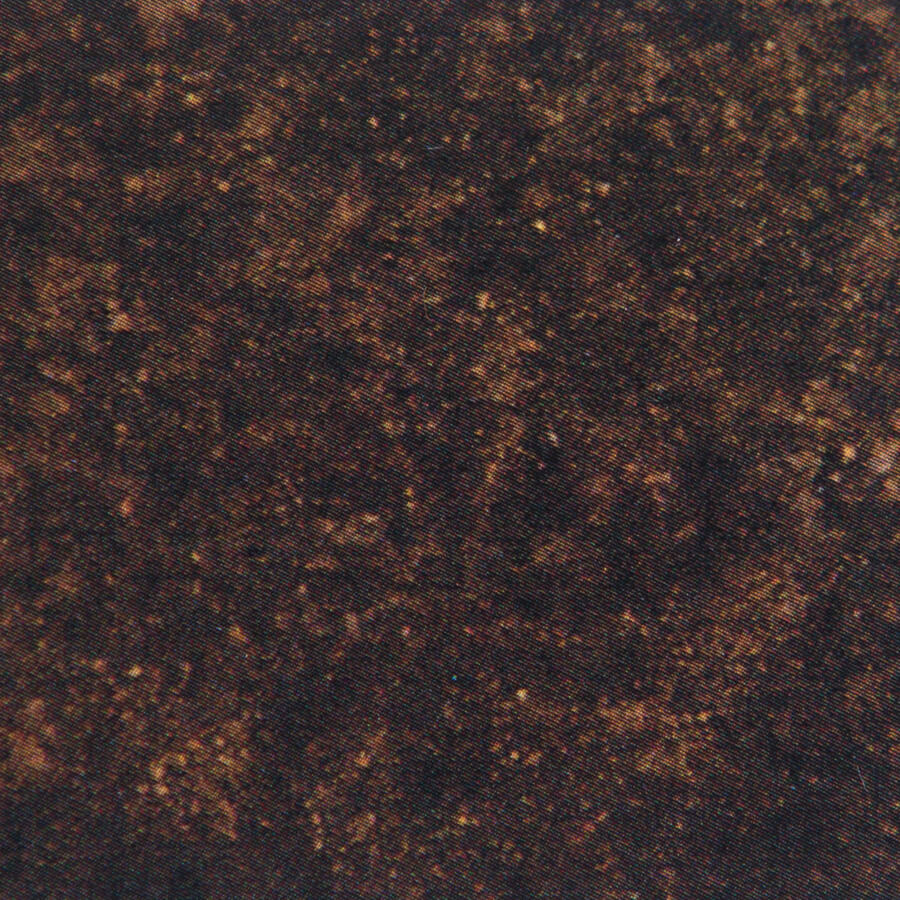 Stygian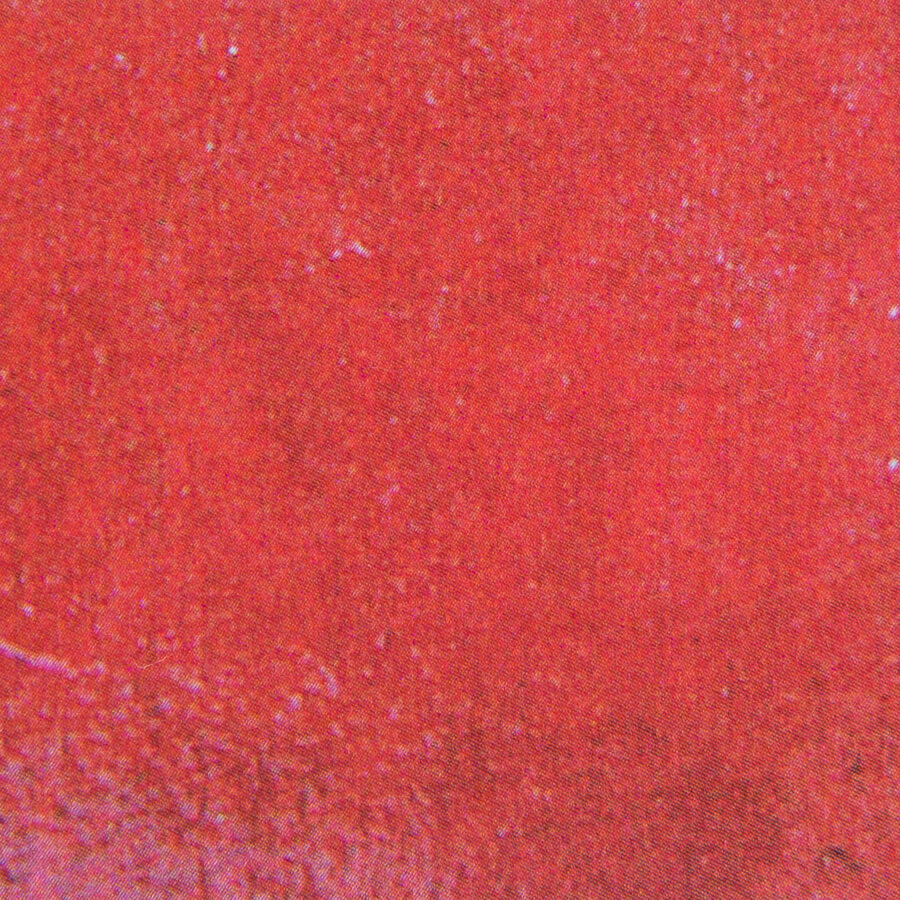 Red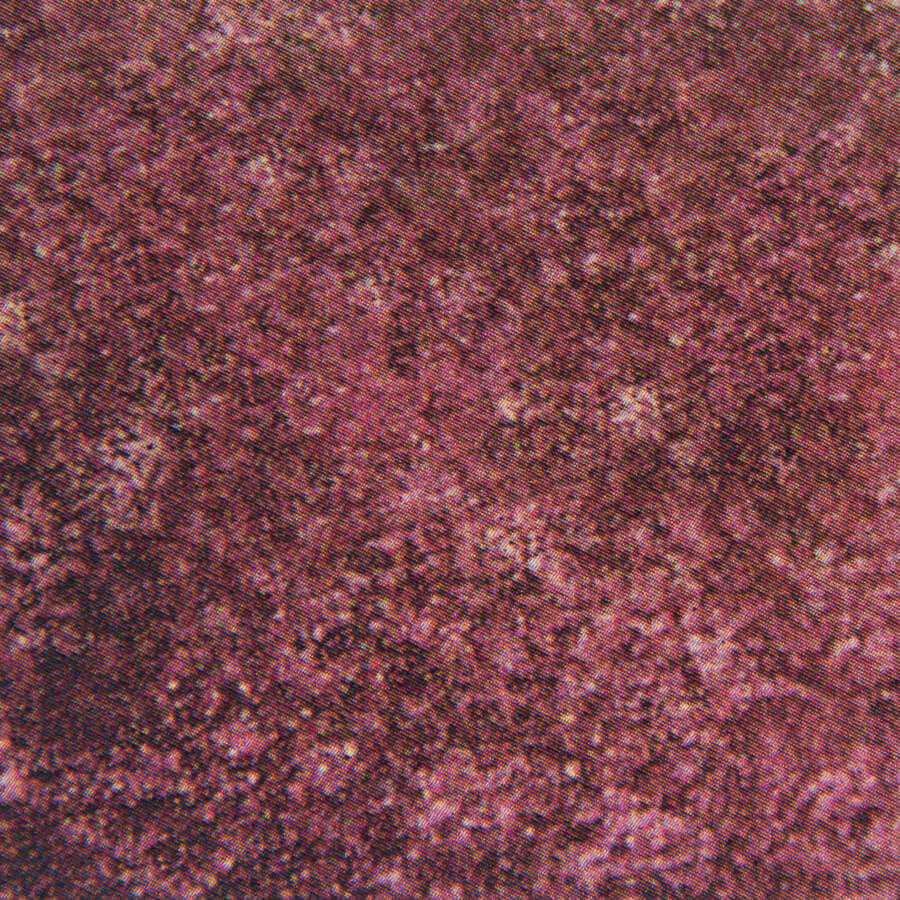 Purple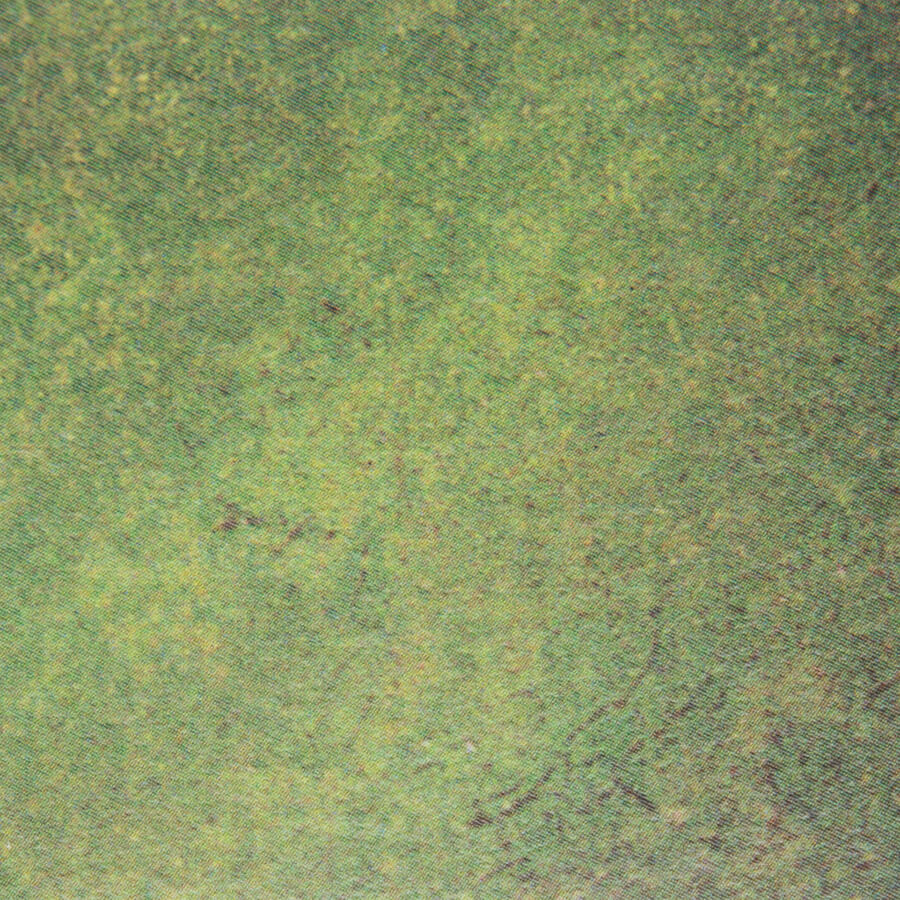 Lichen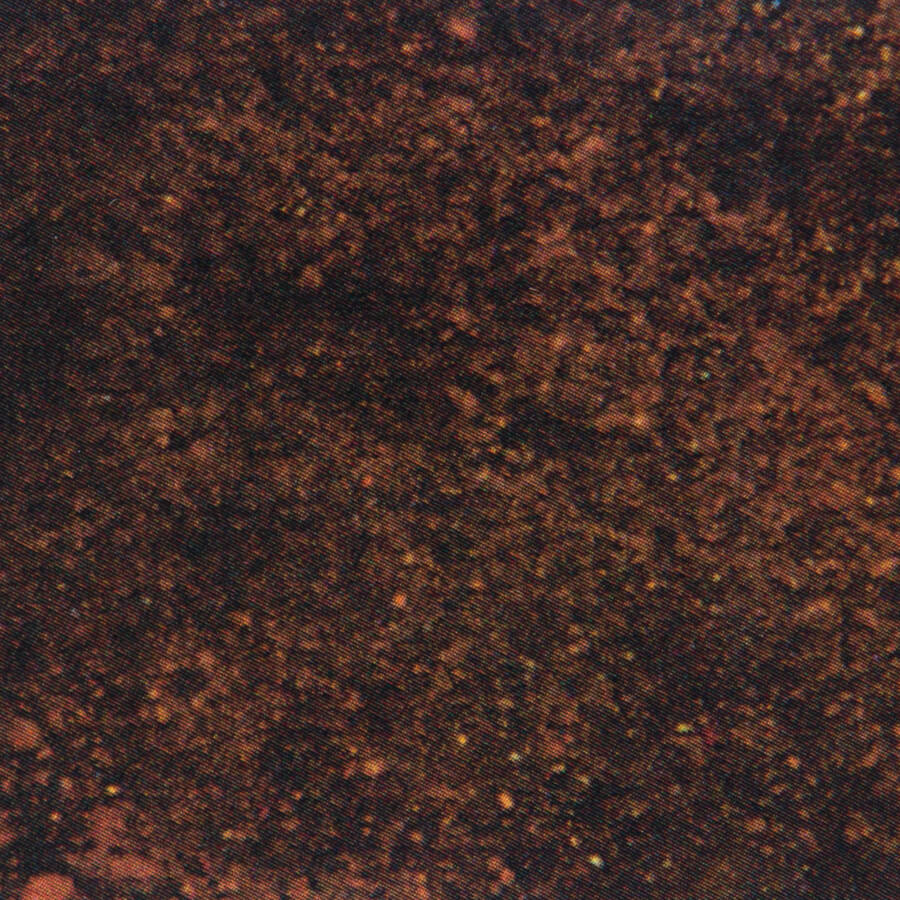 Kona Brown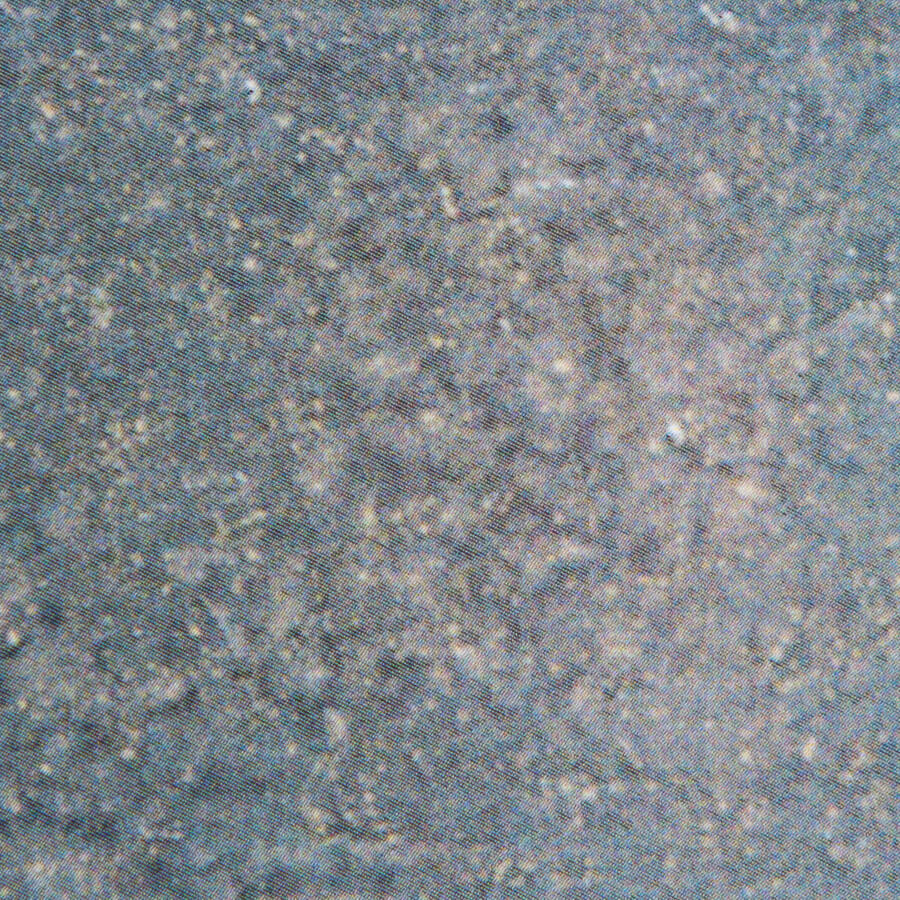 Grey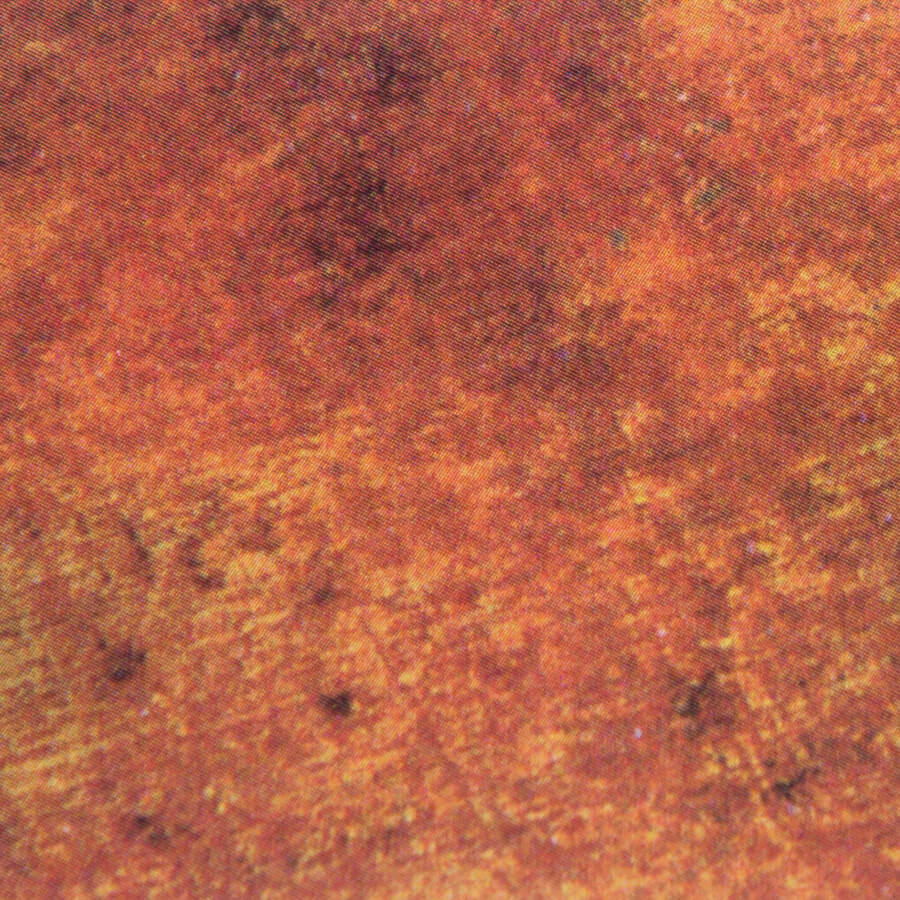 Cord Leather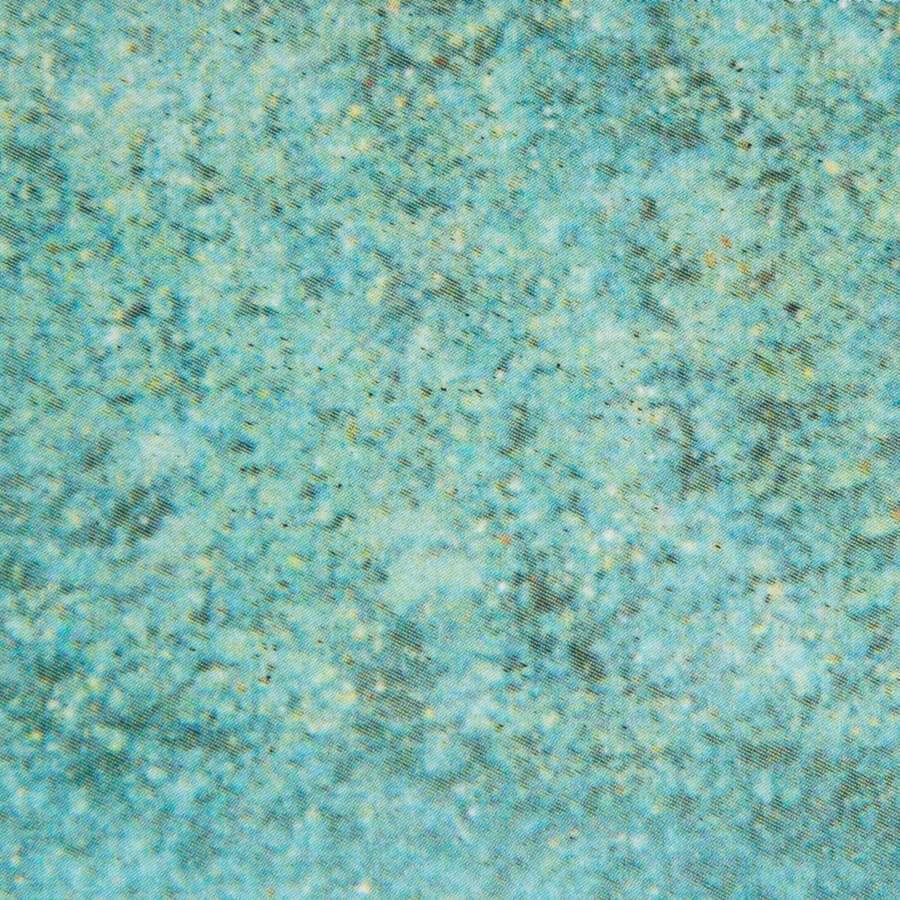 Carribean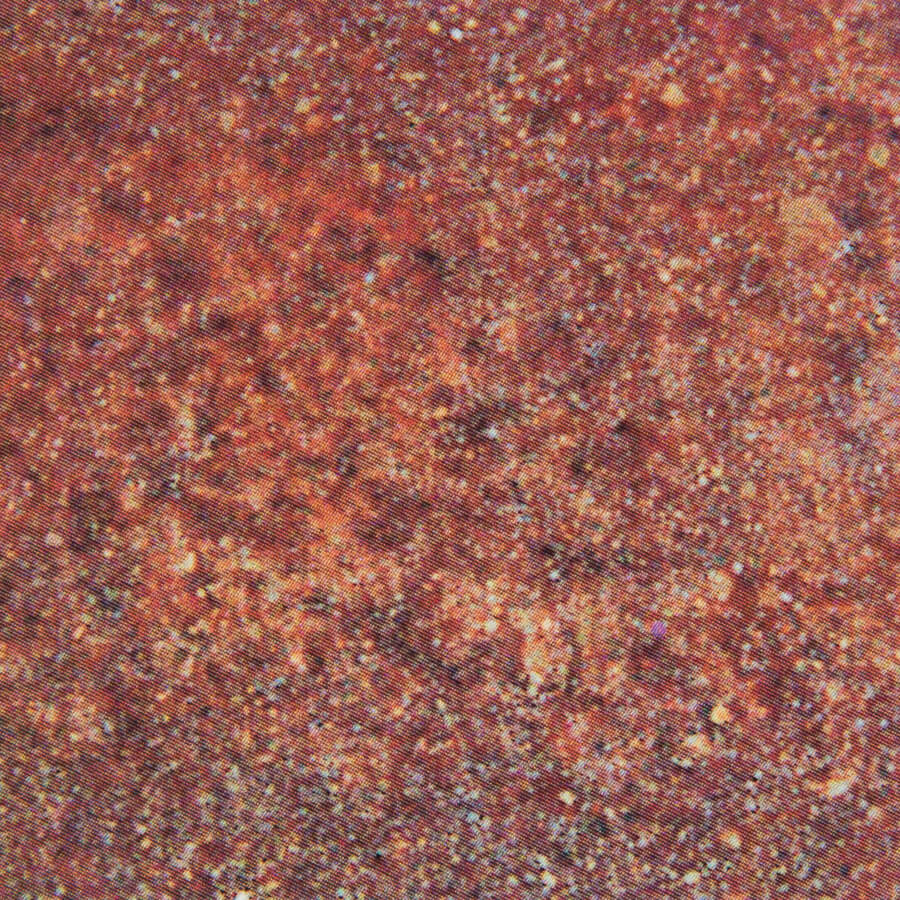 Brown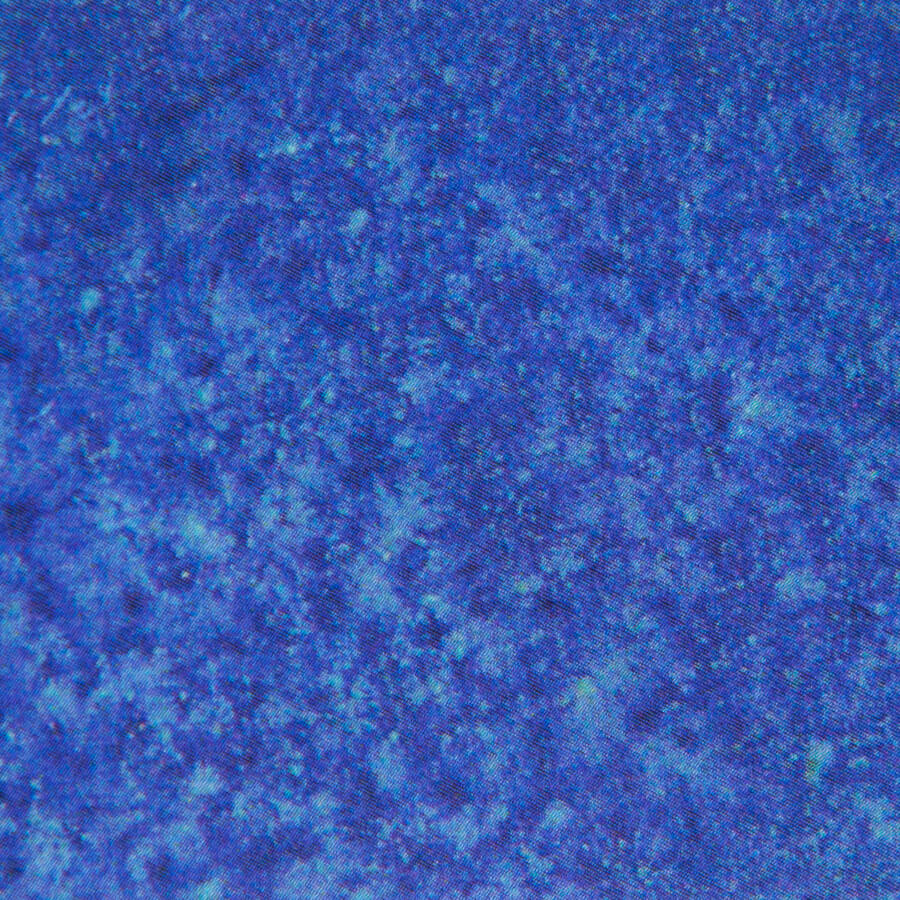 Blue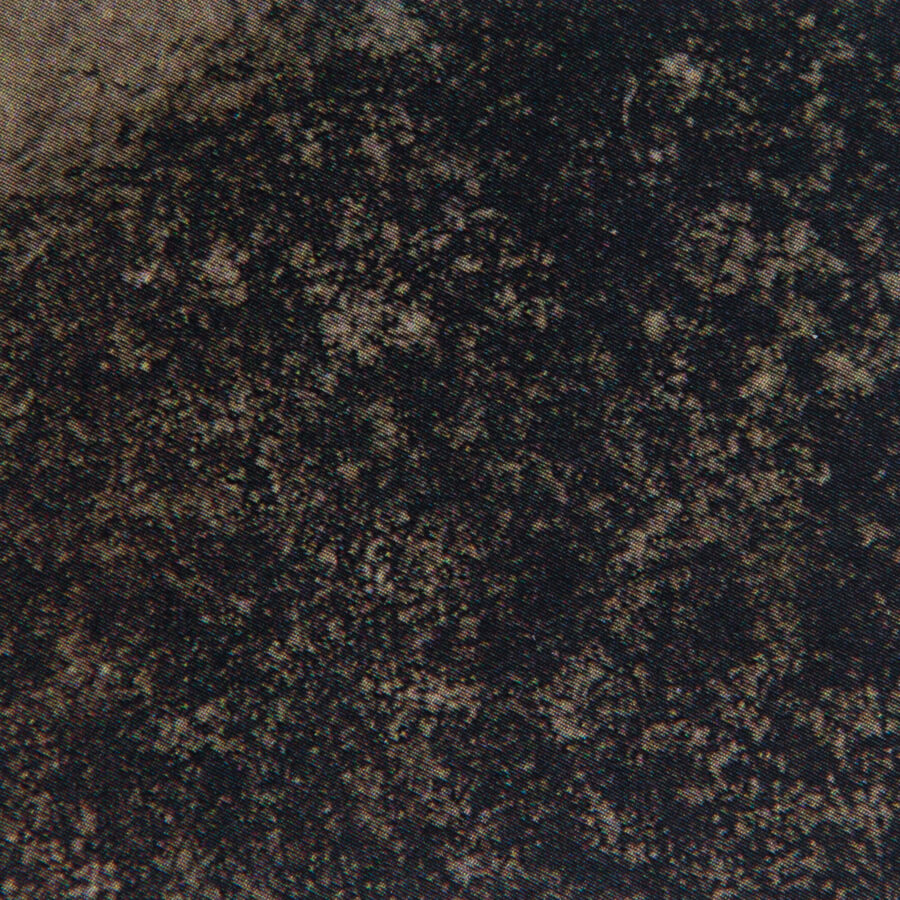 Black
H&C Solid Stain
Find the right color and stain. Need help? Let us guide you through the process - Contact Us »

White-Washed Terracotta

Tile Red

Terracotta Orange

Terra Cotta

Silver Gray

Silk Chocolate

Siberian Haze

Sandstone

Red Terrazzo Tile

Pearl Gray

Patio Green

Neutral Balance Tan

Naturally Red

Muddy Gray

Hint of Gray

Gull Gray

Gray Horizons

Fresh Concrete

Fall Grass

Extra White

Drive-In Twilight

Charred Walnut

Cemented Deal

Cedarwood Brown

Cabernet Brown

Bombay Breeze

Bombay

Black

Aztec Sand

Autumn Brown