Highlighting Garage Floor Sports Designs as Football Season Kicks Off
With the NFL preseason in full swing and the beginning of college football right around the corner, sports fans are getting excited – dusting off those jerseys and perhaps even decorating their living spaces with their favorite team's likeness.
At Garage Floor Coating of MN, we're proud to offer Sports Designs color systems – featuring a variety of coating options that can really transform your interior space into the ultimate embodiment of team spirit.
The Process
Creating our Sports Designs involves a 5-step process, including a double coating of our 3-component polyhybrid system, a full spread of UV-protected vinyl chip, and a double coating of polyhbrid clear coat – making your floor look sleek, feel great to walk on, and most importantly, enabling it to stand wear and the test of time. Below are just some of the many football-themed options offered through Garage Floor Coating of MN and some team history behind the colors:
Minnesota Vikings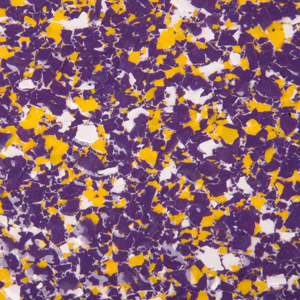 Minnesota's current NFL franchise launched in 1960 with the name "Vikings" beating out other considerations including "Voyageurs," "Chippewas," and "Miners". Meanwhile, the Vikings name is representative of the state's large Scandinavian population. Nicknames for the team include "Purple People Eaters," "The Purple and Gold," and "The Vikes".
Green Bay Packers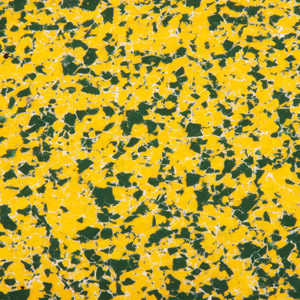 Right to the east of Minnesota is the Green Bay Packers franchise. Formed in 1919, the team took its name from the Indian Packing Company after the company sponsored the team by paying for its uniforms. The color yellow has come to represent Wisconsin's cheese industry with fans fondly referring to themselves as "cheeseheads."
Chicago Bears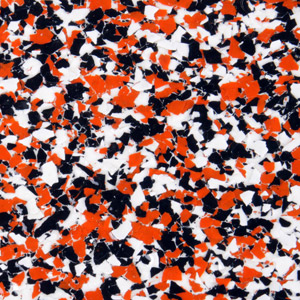 The Chicago Bears were formed in 1919 in Decatur, Illinois, their original nickname being the "Staleys." They moved to Chicago in 1921 and one year later the team had settle on a new nickname: "The Bears." Today their nicknames include "The Monsters of the Midway" and "Da Bears."
Detroit Lions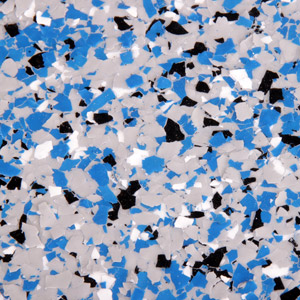 The Detroit Lions were formed in 1930. The striking blue color in their uniforms is considered "Honolulu Blue," its name taken from Hawaii's clear ocean waters. One of their nicknames is the "Silver Rush."
To see the full line of options for Garage Floor Coating of MN's Sports Designs, check out the color systems page.